LiDAR scanning for Architectural Engineering and Construction has revolutionized how we once used to plan, design and build. This Technology allows us to take buildings or locations in the real world and create digital models. We can then create, modify and measure these models digitally. This gives us the ability to capture and manipulate 3D data of existing 'real-world' conditions and has paved the way for new services such as Quality Inspection, 3D CAD modelling and Building Information Management (BIM).
What is Quality Inspection?
The ability to take scan data or overlay it to existing CAD for the purpose of checking, measuring, or testing . 3D Quality Inspection has surpassed traditional methods. Such as surveying equipment, total stations and measuring tapes.  3D inspection also compliments traditional methods to verify, confirm and troubleshoot as a more visual and immersive alternative.
What is 3D CAD modelling?
Using captured LiDAR data, a 3D surface can be created to represent existing 'real-world' conditions. 3D modelling or reverse engineering has never so accurate and reliable. These 3D CAD models can then be used to generate a variety of outputs such as 2D Drawings, Floor plans, Elevation drawings and more!
What is BIM?
BIM is the process of designing a building using one coherent system of models rather than separate sets of drawings. Expedite your process at all stages from planning, design, construction and later management of the completed project.
Benefits of LiDAR Scanning
LiDAR scanning for Architectural, Engineering and Construction (AEC) purposes can have huge cost saving benefits. Reduce material scrap, lower overages, lower project over runs and allow the proper planning ahead of time. Obtain valuable information from your model to create drawings, Floor plans, Elevations and so much more!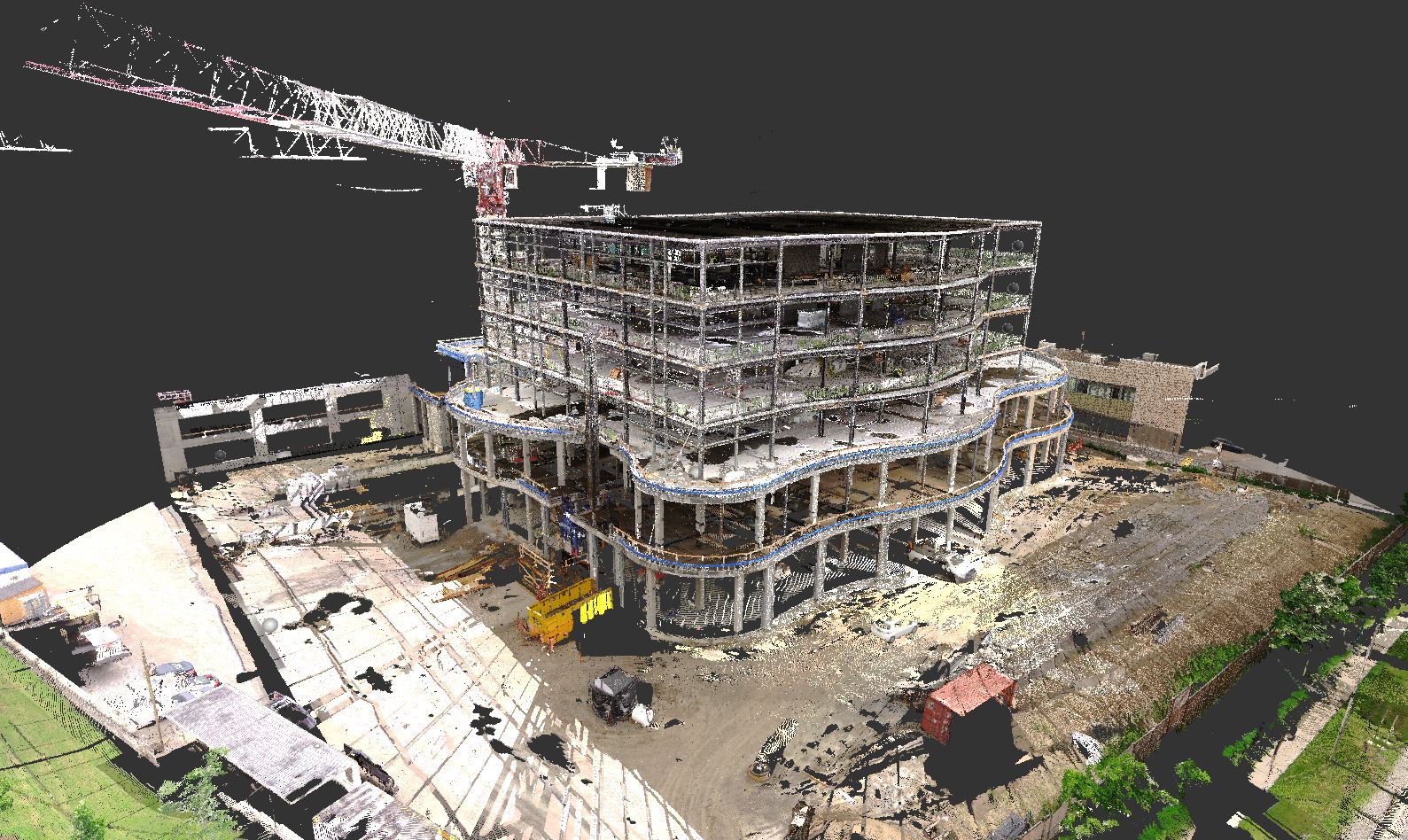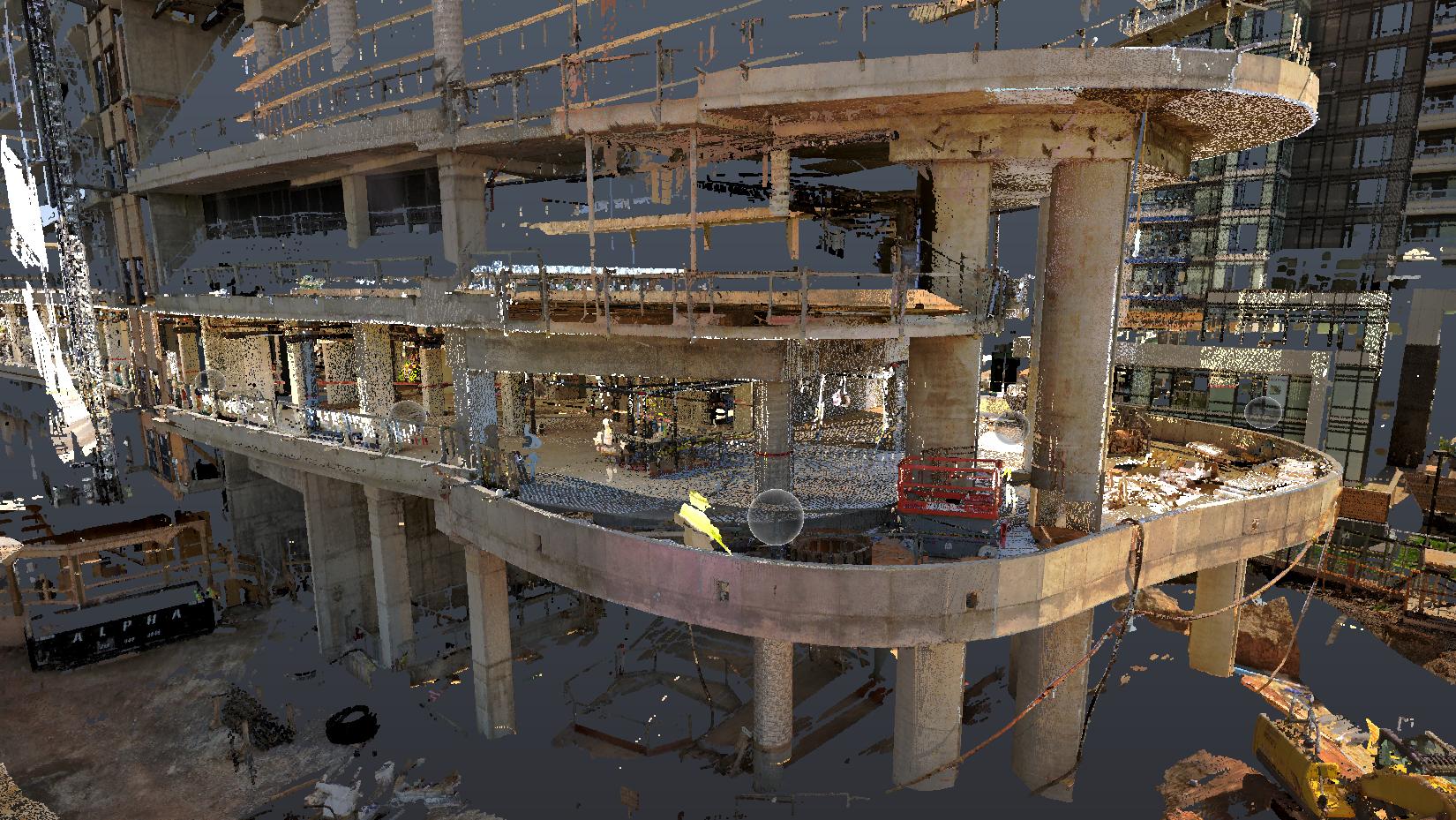 LiDAR Video
The video below demonstrates how LiDAR scanning can be used in Architectural, Engineering and Construction (AEC). For more information and quoting Check out our website at FrontierMetrology or email us at info@FrontierMetrology.com
Ready to find out more?
Check out our main page HERE or contact us directly to get your quote today!