3D Scanning & LiDAR 

Technology for the 21st Century
Frontier Metrology Inc. uses leading edge 3D Laser Scanning and LiDAR Technology coupled with engineering grade software to provide designers, engineers and industry professionals with 3D solutions . We provide a mobile 3D Scanning and LiDAR service offering fast, efficient and cost effective solutions. We strive to be an industry leader and provide the best service in the market! We specializing in 3D Laser Line Scanning, LiDAR, Quality inspection, Reverse engineering, 3D CAD, BIM modelling, 3D printing & Prototyping.
---
3D LASER SCANNING
---
Gain a huge advantage over your competition by saving time and resources. Deliver more parts accurately and faster. Learn how we can complement your business or process today!
Our services are currently applied in the following industries:
Automotive
Aerospace
Tool & Die
Manufacturing
Product Development
Medical
Industrial
Commercial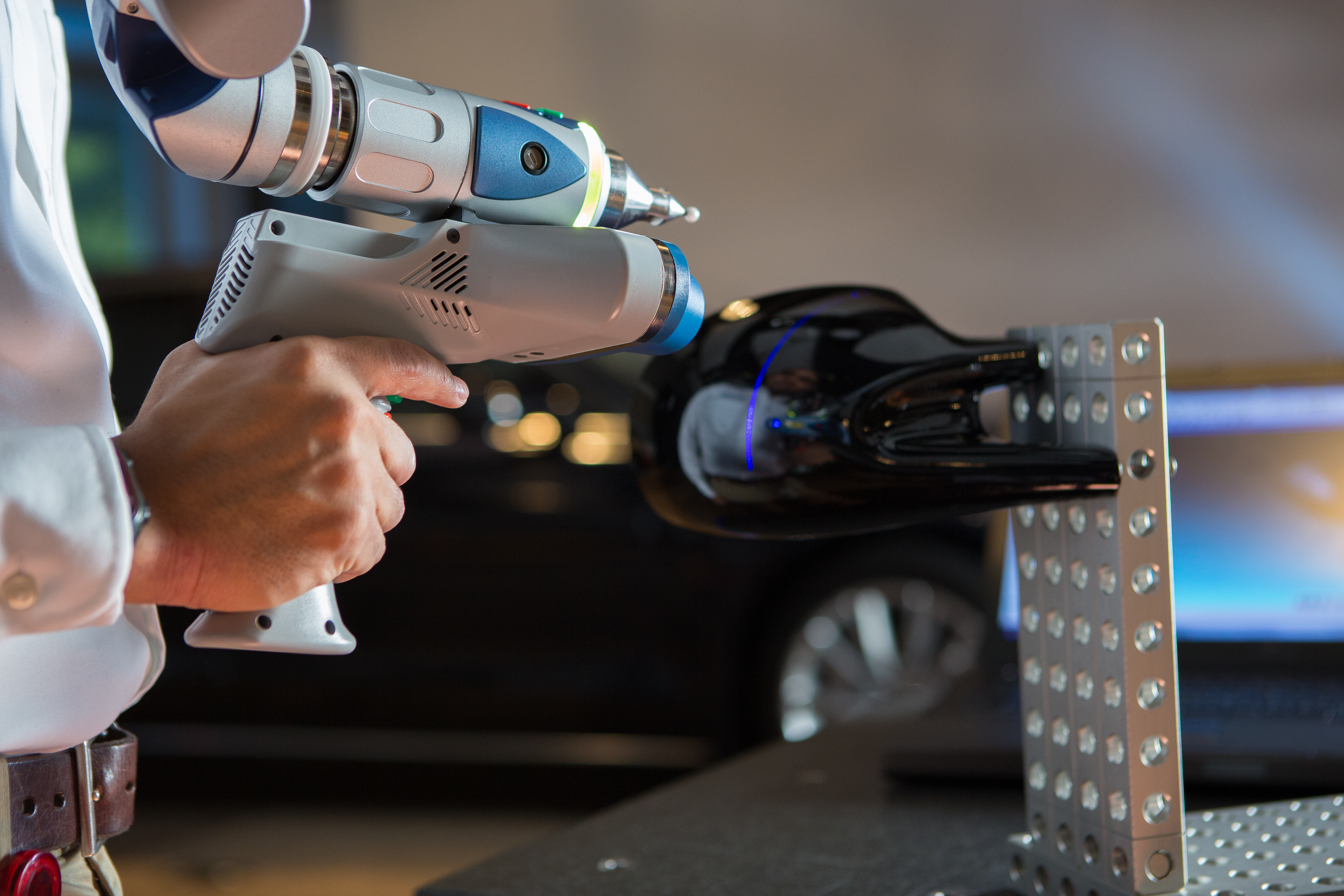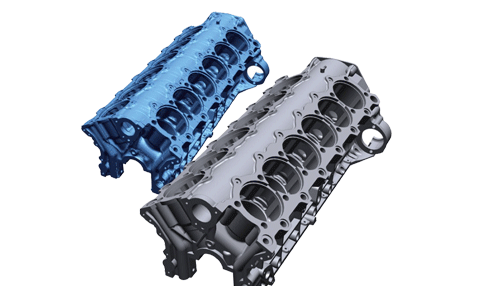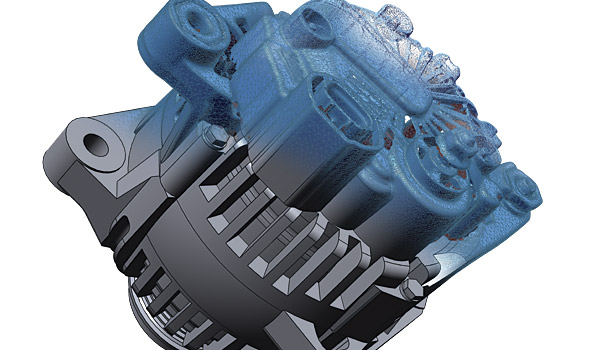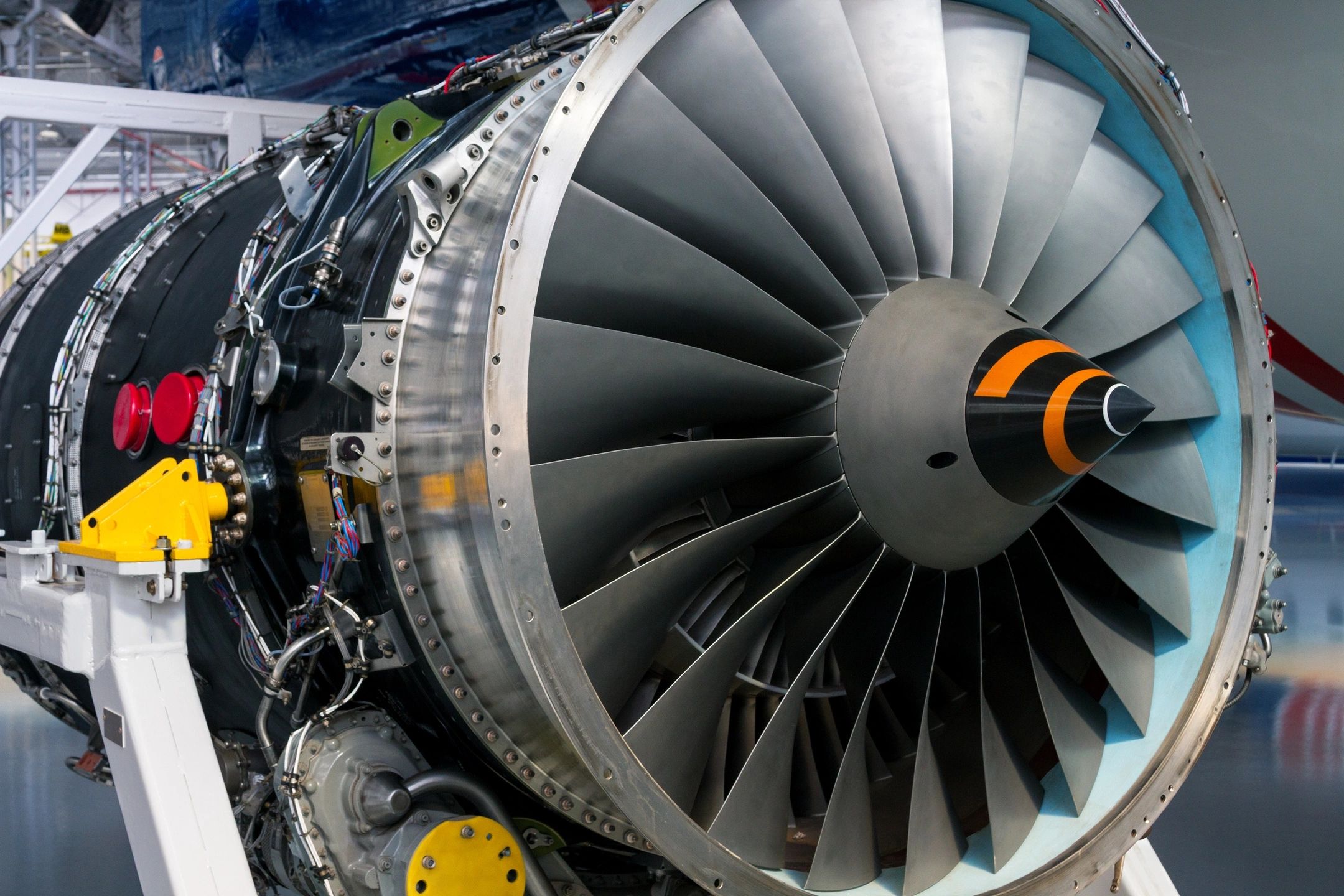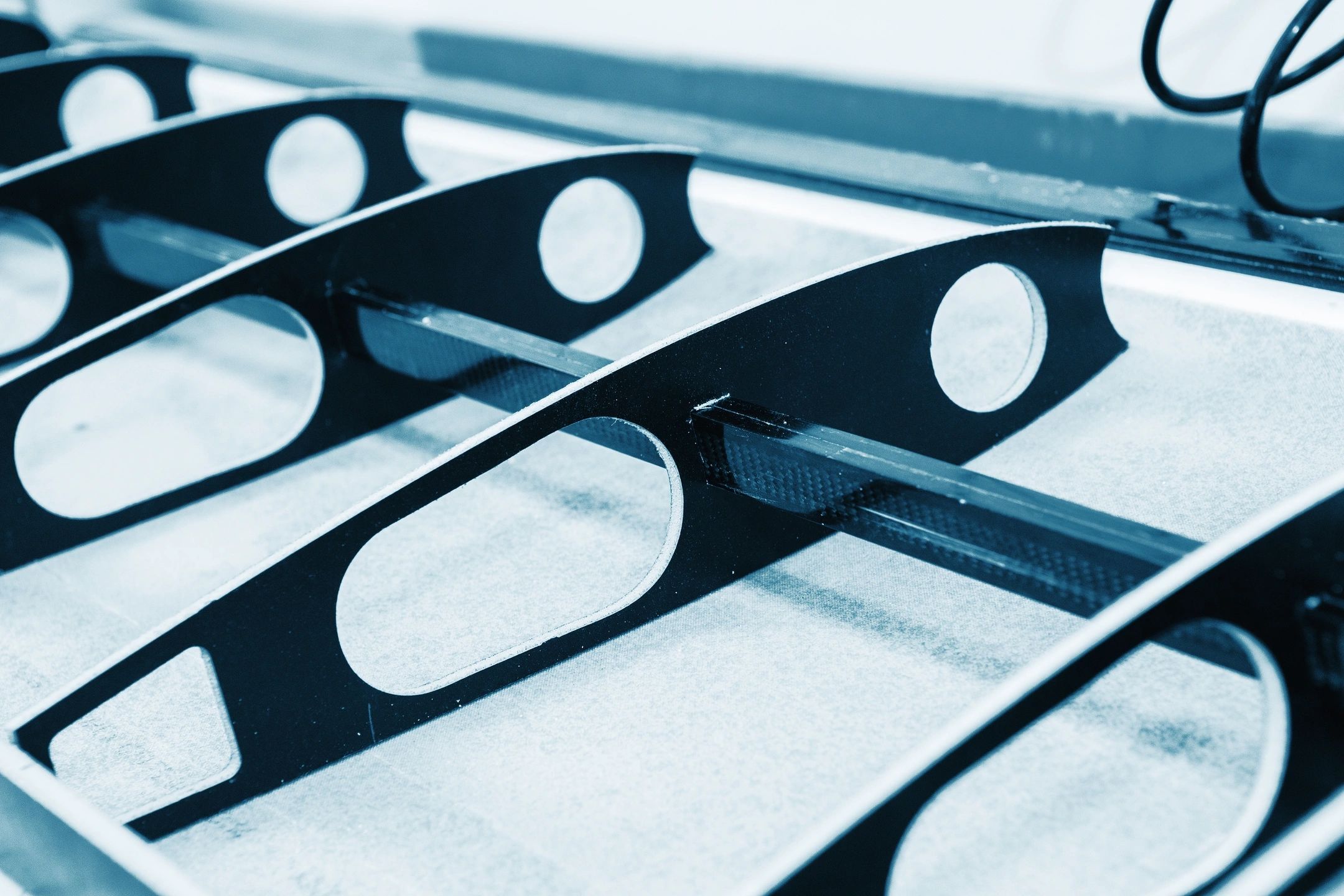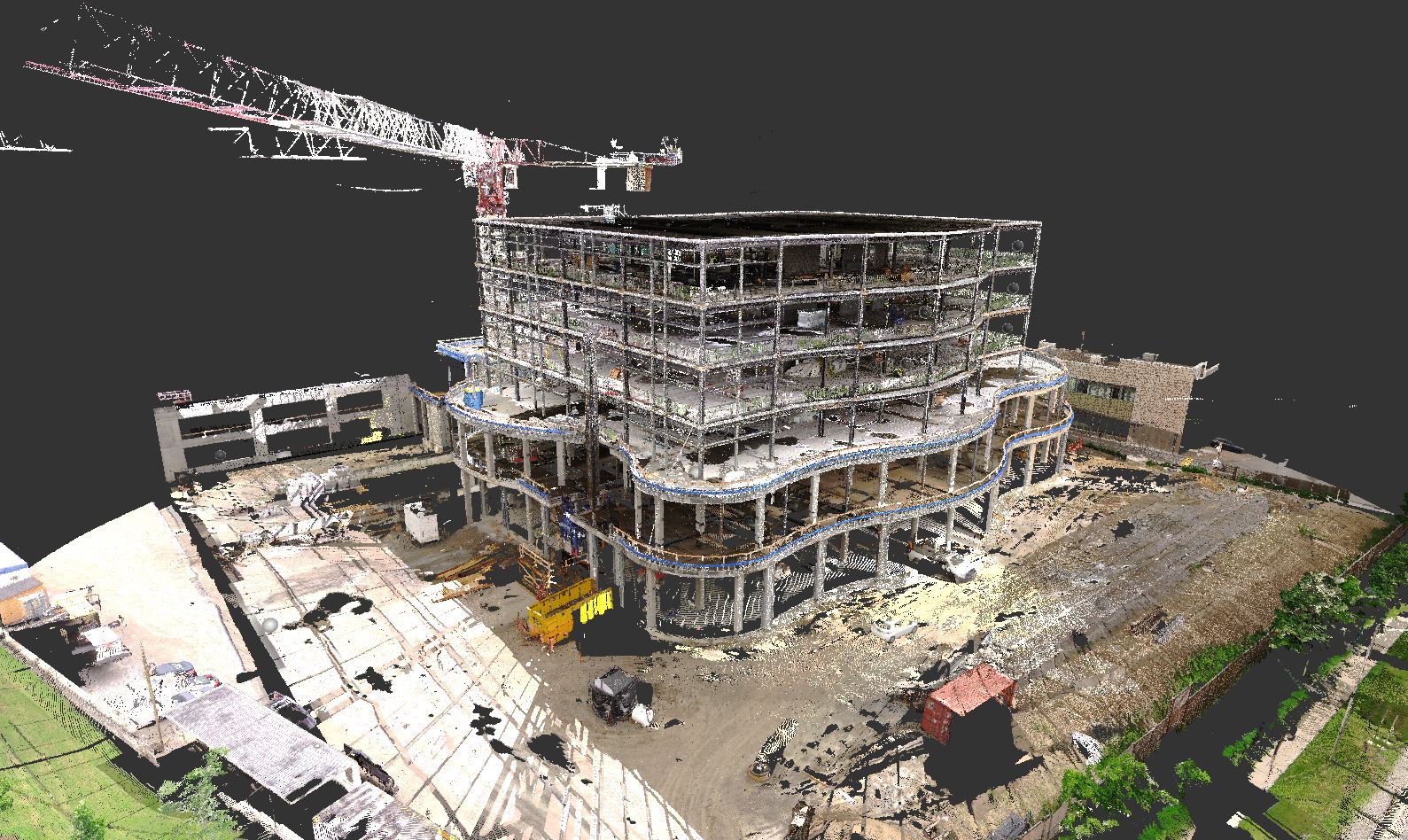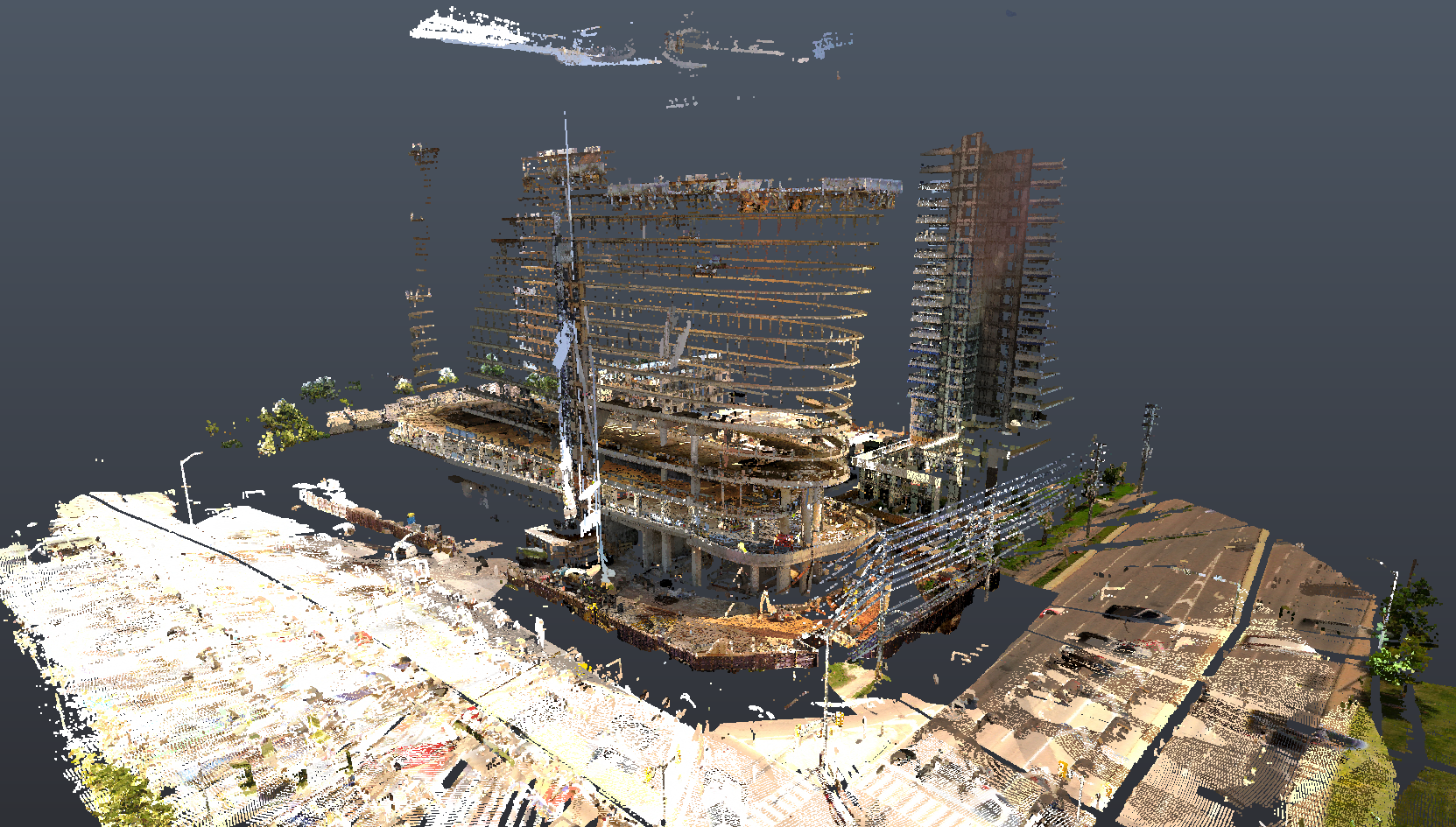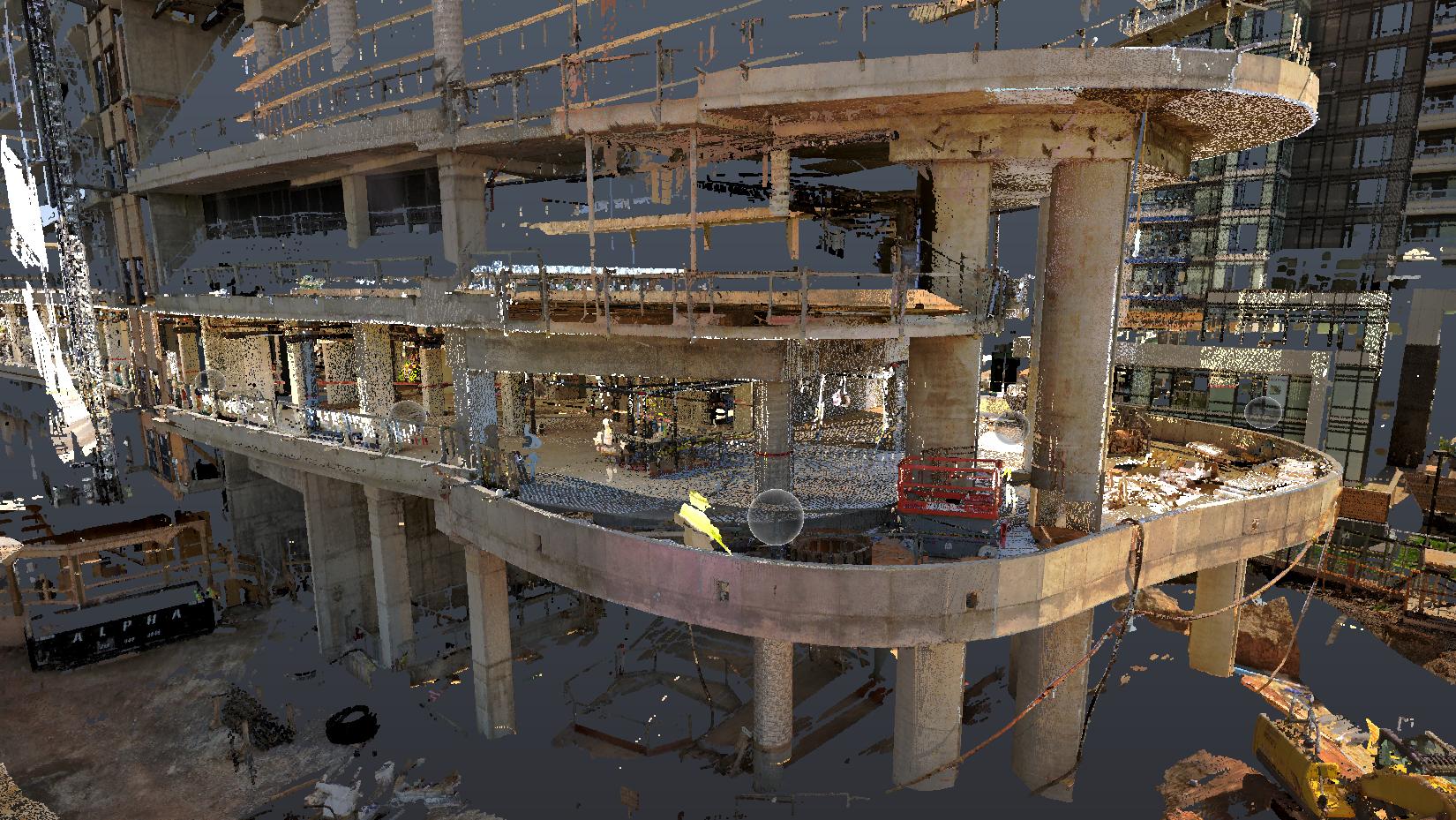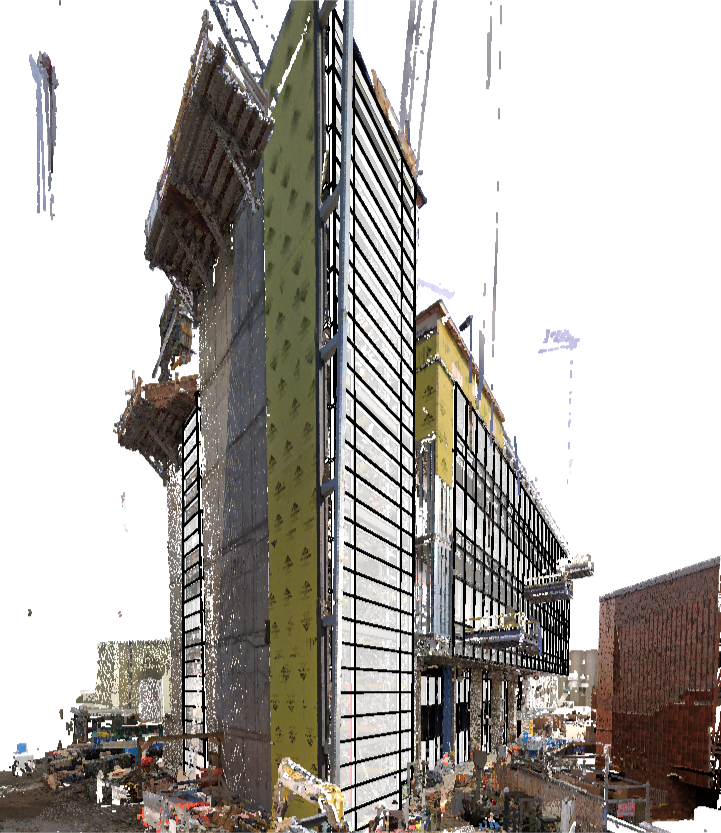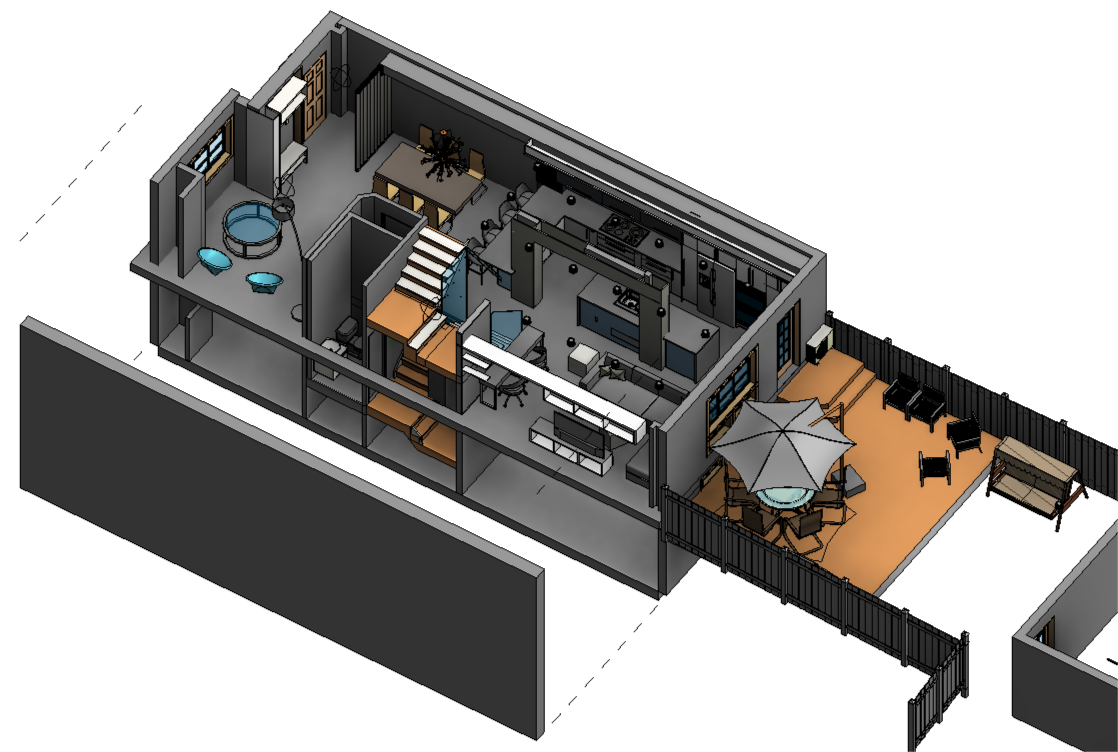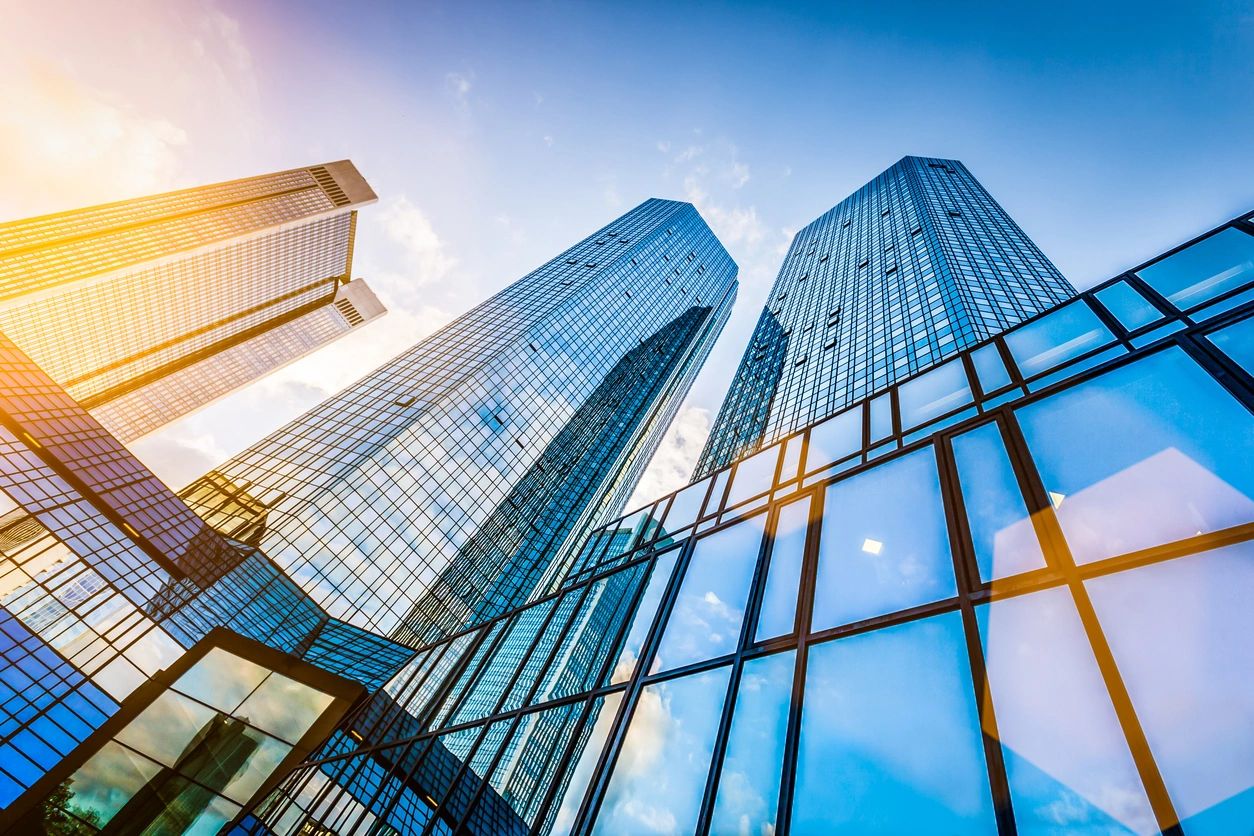 ---
LiDAR SCANNING
---
Use our 3D LiDAR services to enhance and expedite your process at all stages from Design, Planning, construction and later management of your completed project. Learn how we can complement your project today!
Our services are currently applied in the following industries:
Architectural
Engineering
Construction
Mining
Power Generation
Civil Engineering
Structural Engineering
Custom Glass
Heritage preservation
2D Floor plans, layouts & Drawing
---
3D CAD MODELLING
---

Let us create the CAD you have always wanted but never had. No part or building is ever to big or too small to model. We will Reverse Engineer your 3D data, 2D drawings or turn your ideas and conceptual designs into 3D CAD models for the purpose of design development, manufacturing, Inspection or modifications.  We will even model your LiDAR data to create 3D building models and BIM models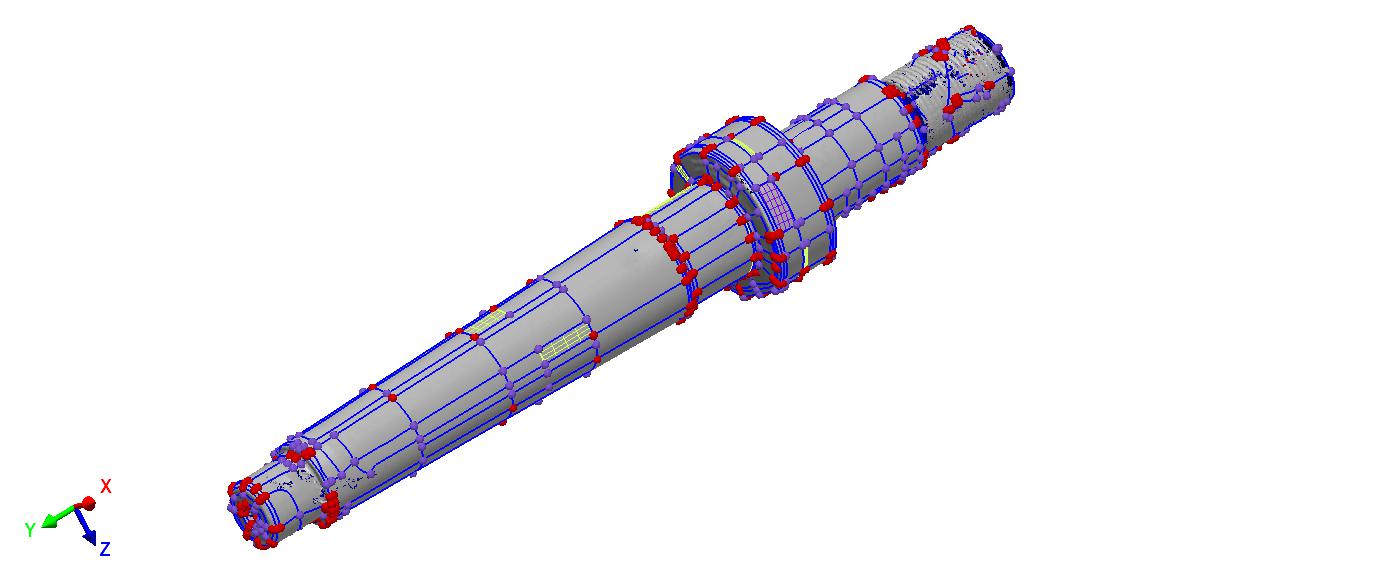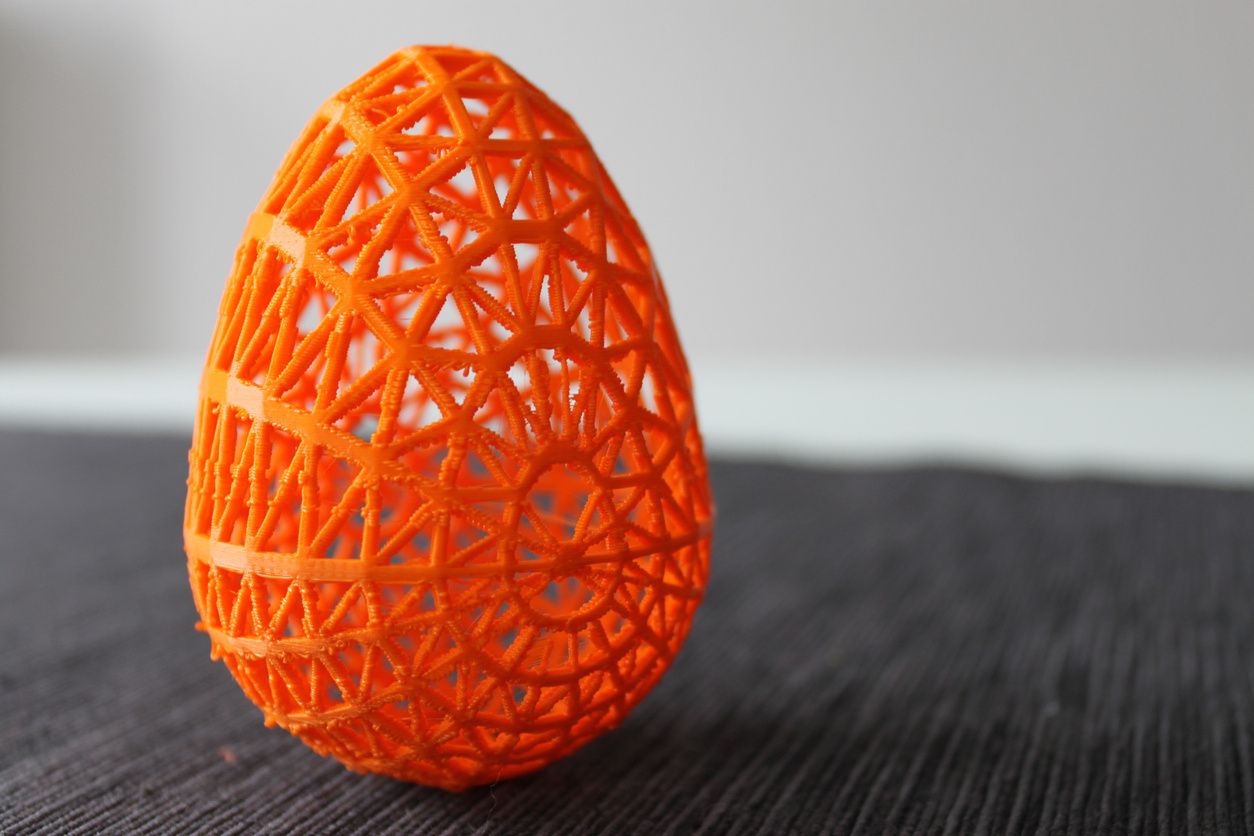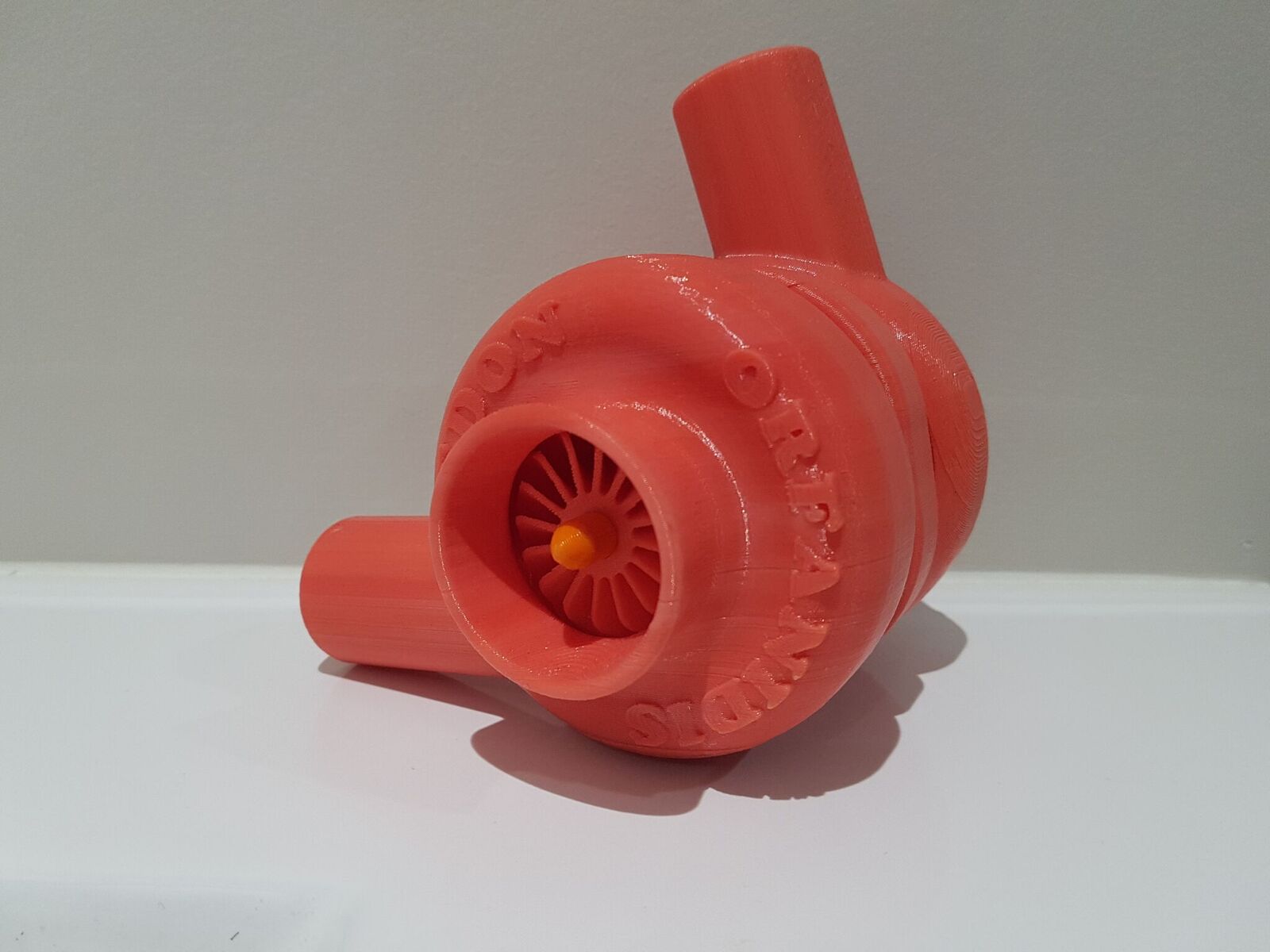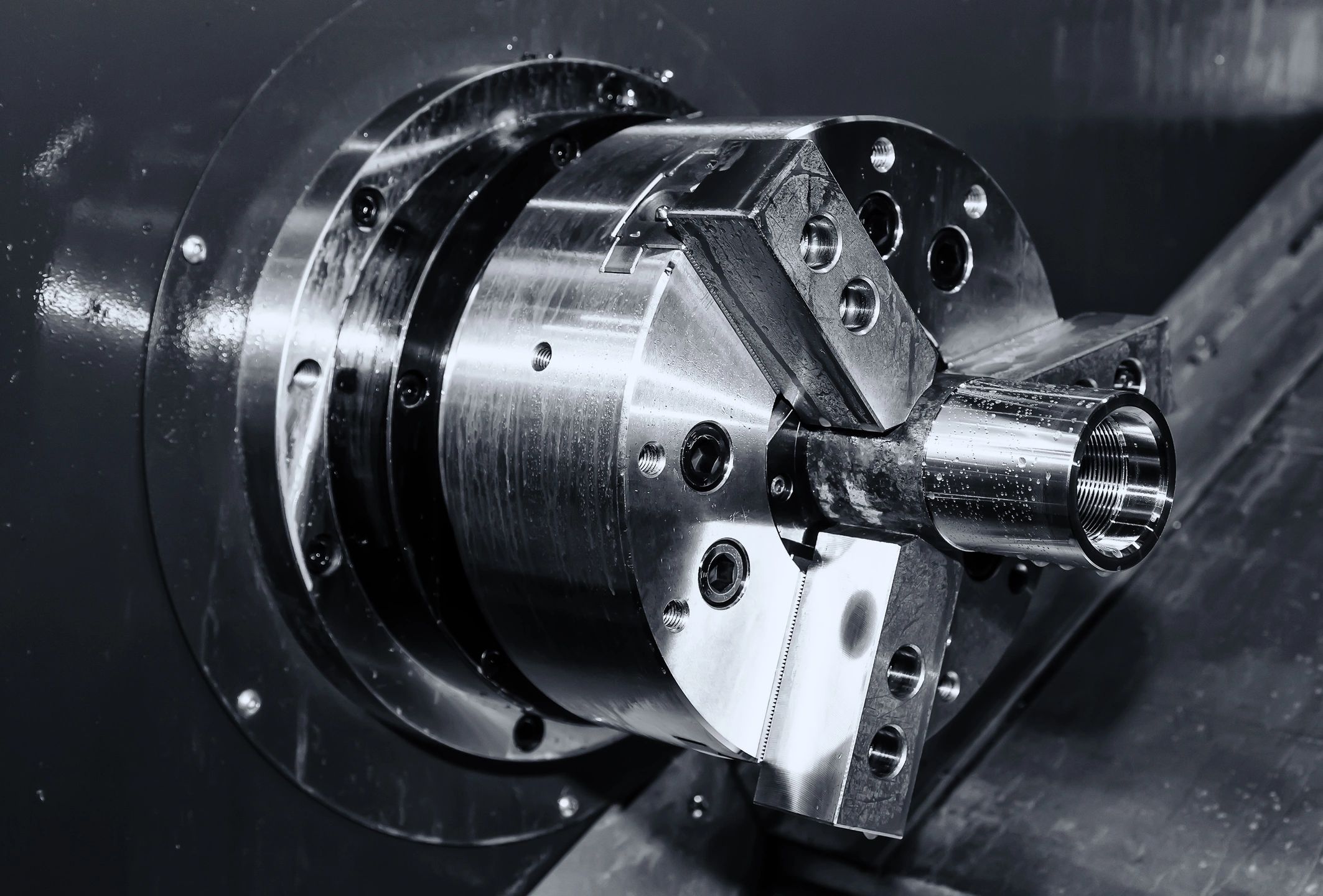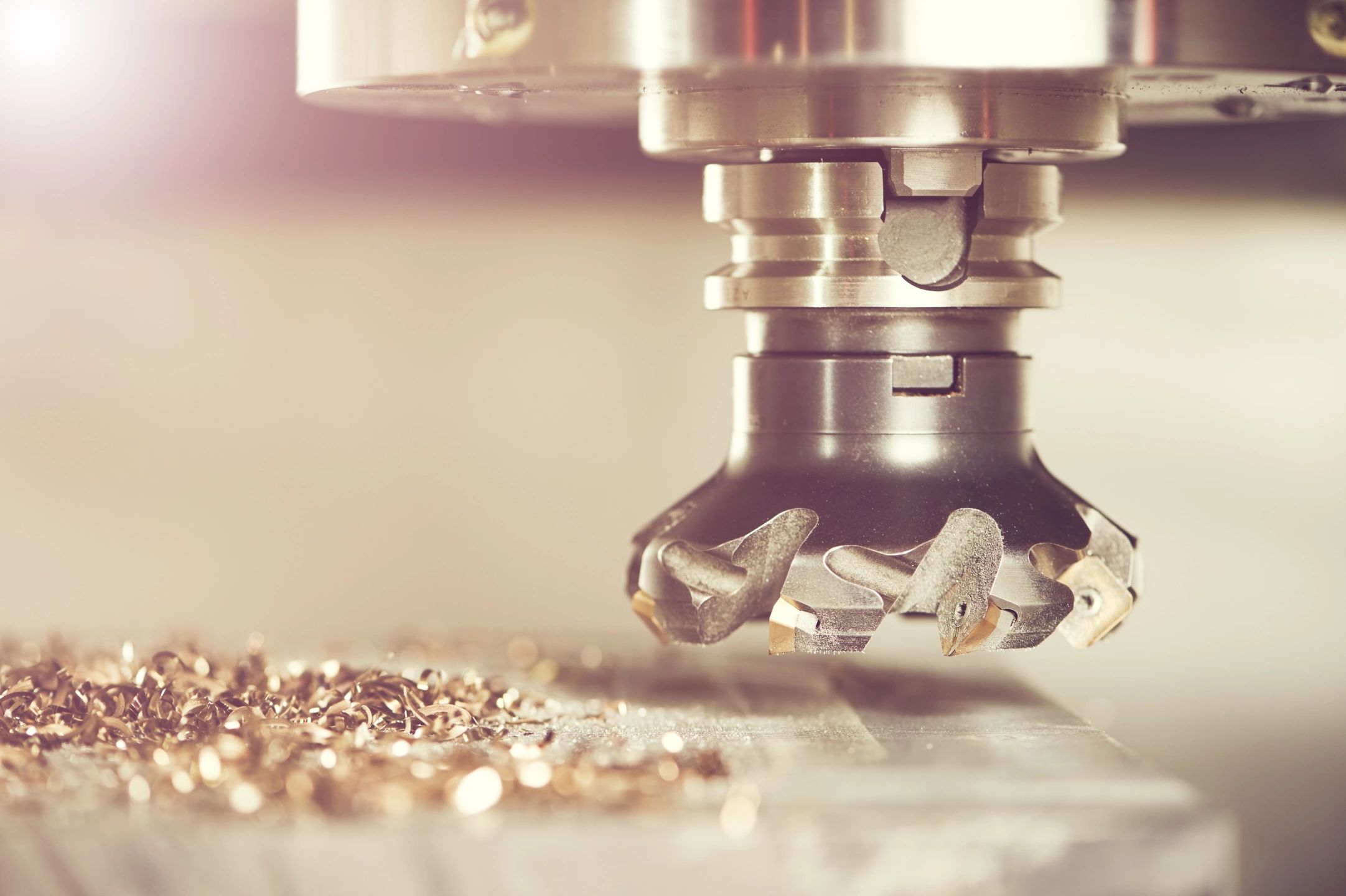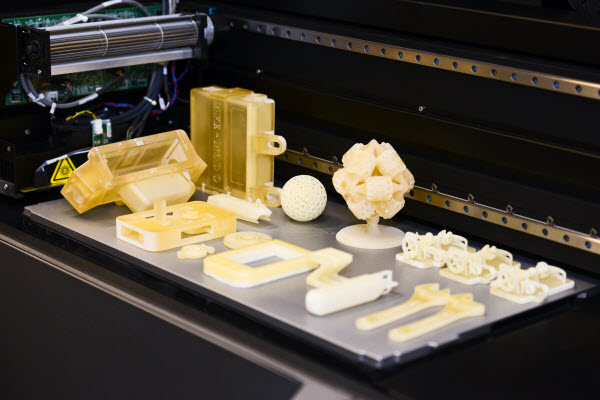 ---
3D PRINTING, PROTOTYPING & CNC MACHINING
---
Developing a new product line, prototype or simply just need something CNC machined? Let us help you out with our additive manufacturing and CNC technology.  
Reach out today or request a quote
Have any questions or want to learn more? Contact us anytime and we would be glad to answer any question or assist you on your next project!