Frontier Metrology Inc. is a mobile 3D Scanning and LiDAR service provider specializing in Quality inspection, Reverse engineering, 3D CAD & BIM models.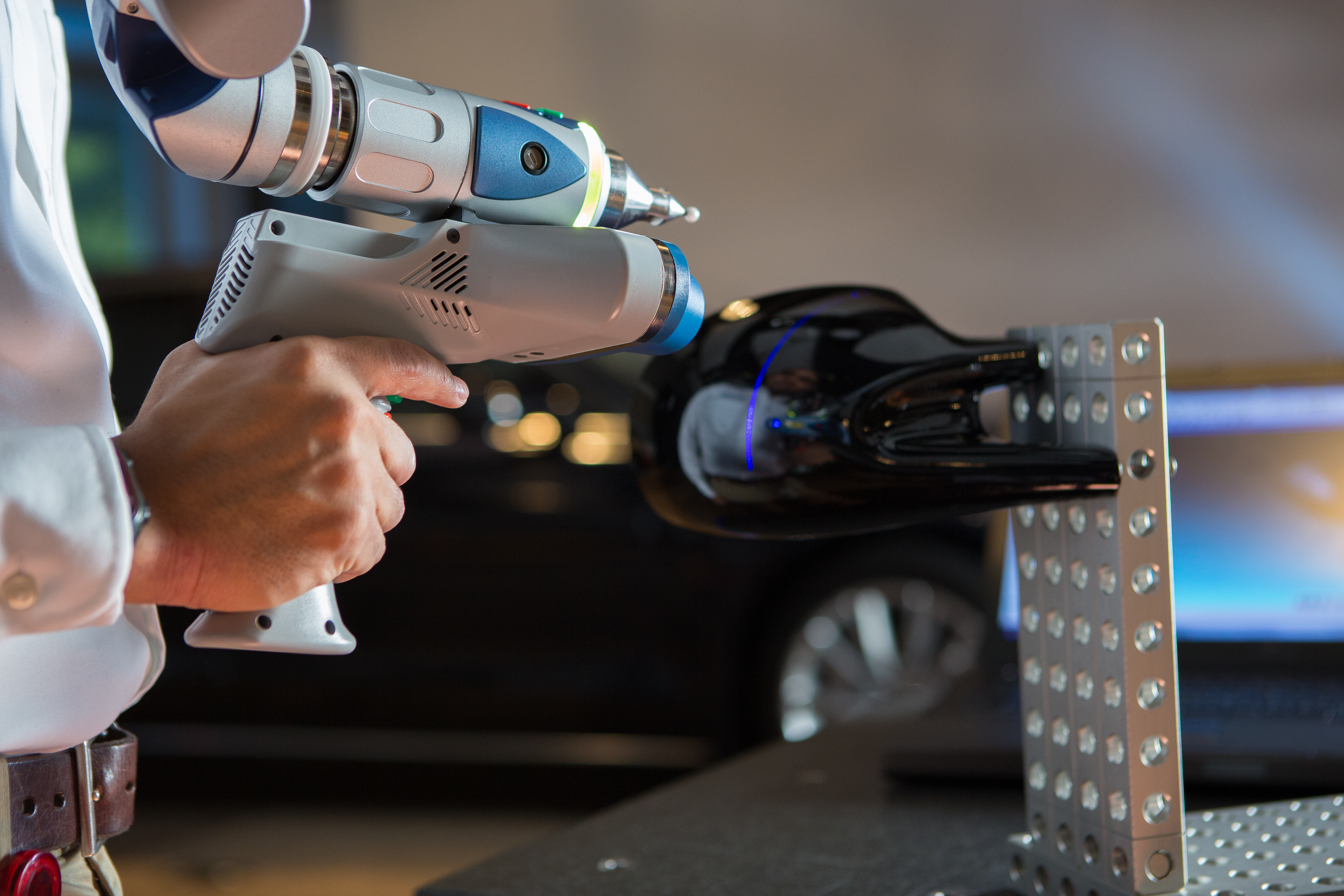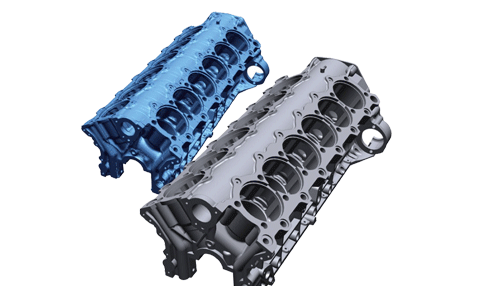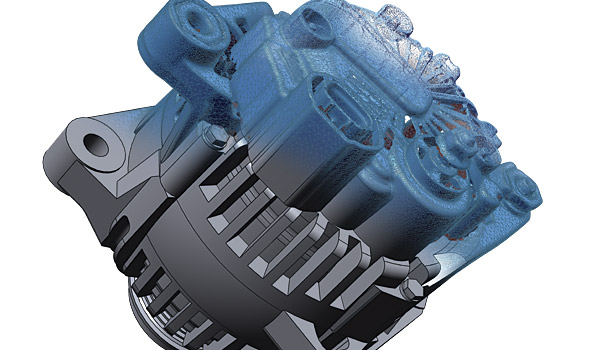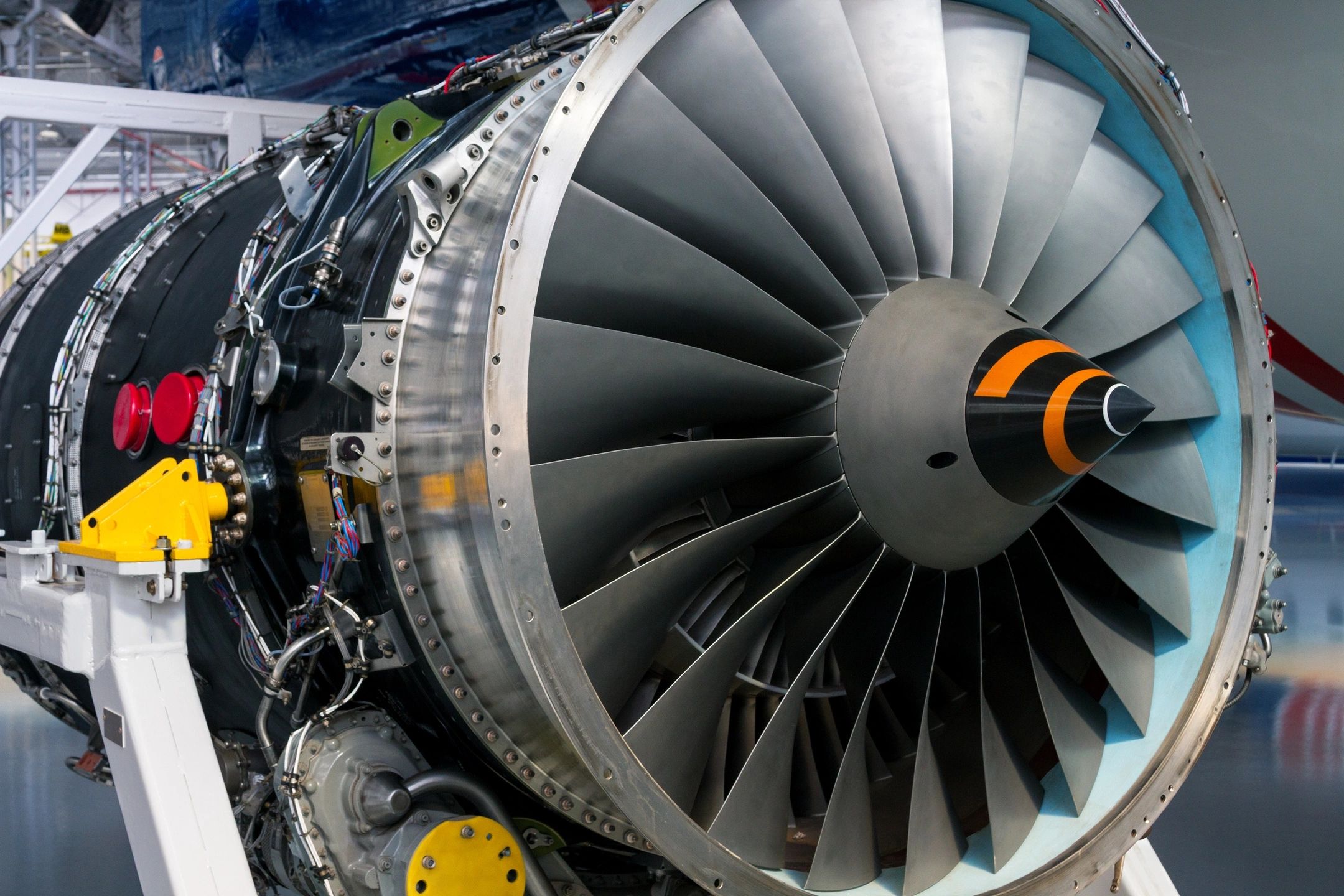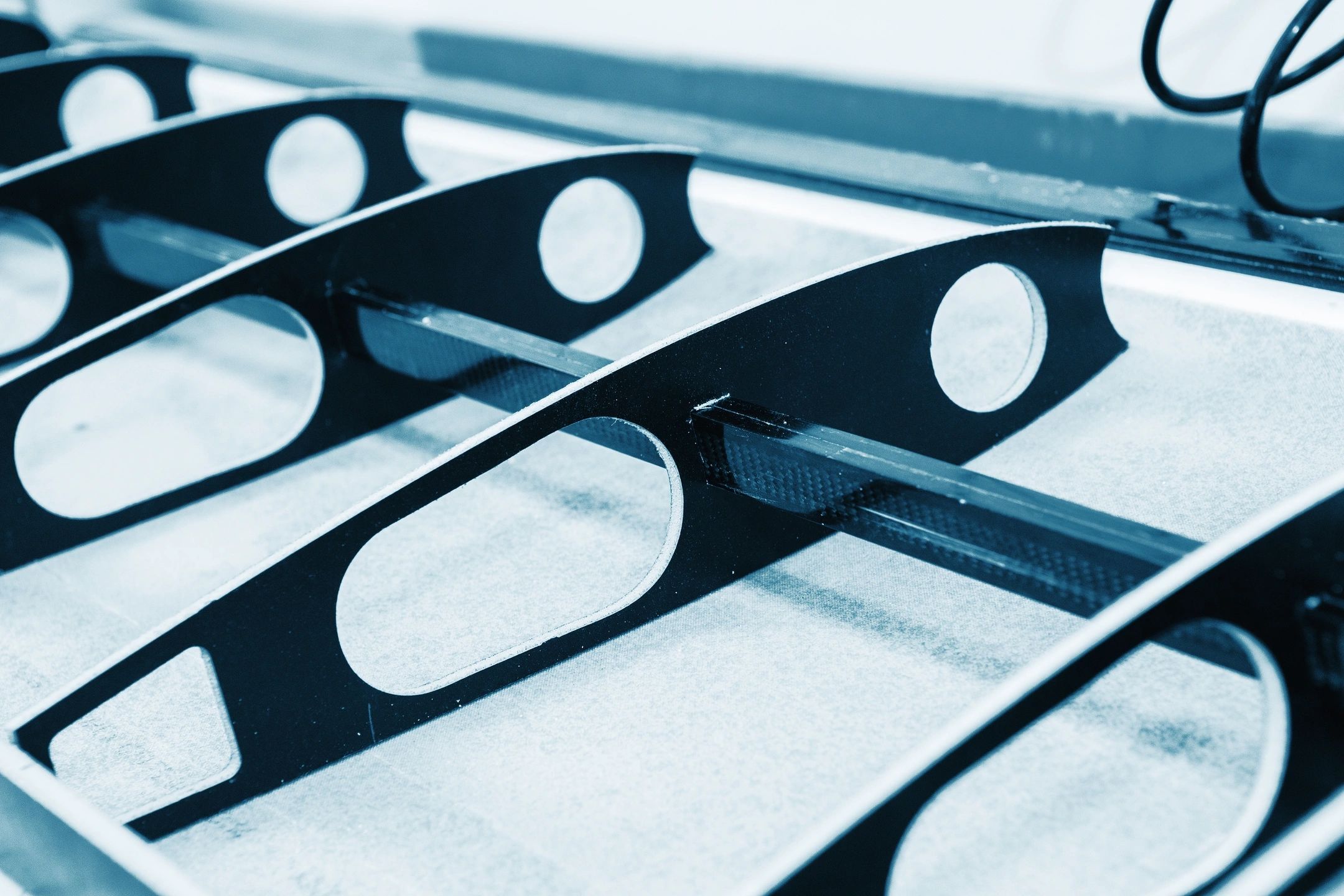 For use in Automotive, Aerospace, Manufacturing and Tool & Die applications. Scan or probe virtually any part in free-state or fixture regardless of finish or reflectivity.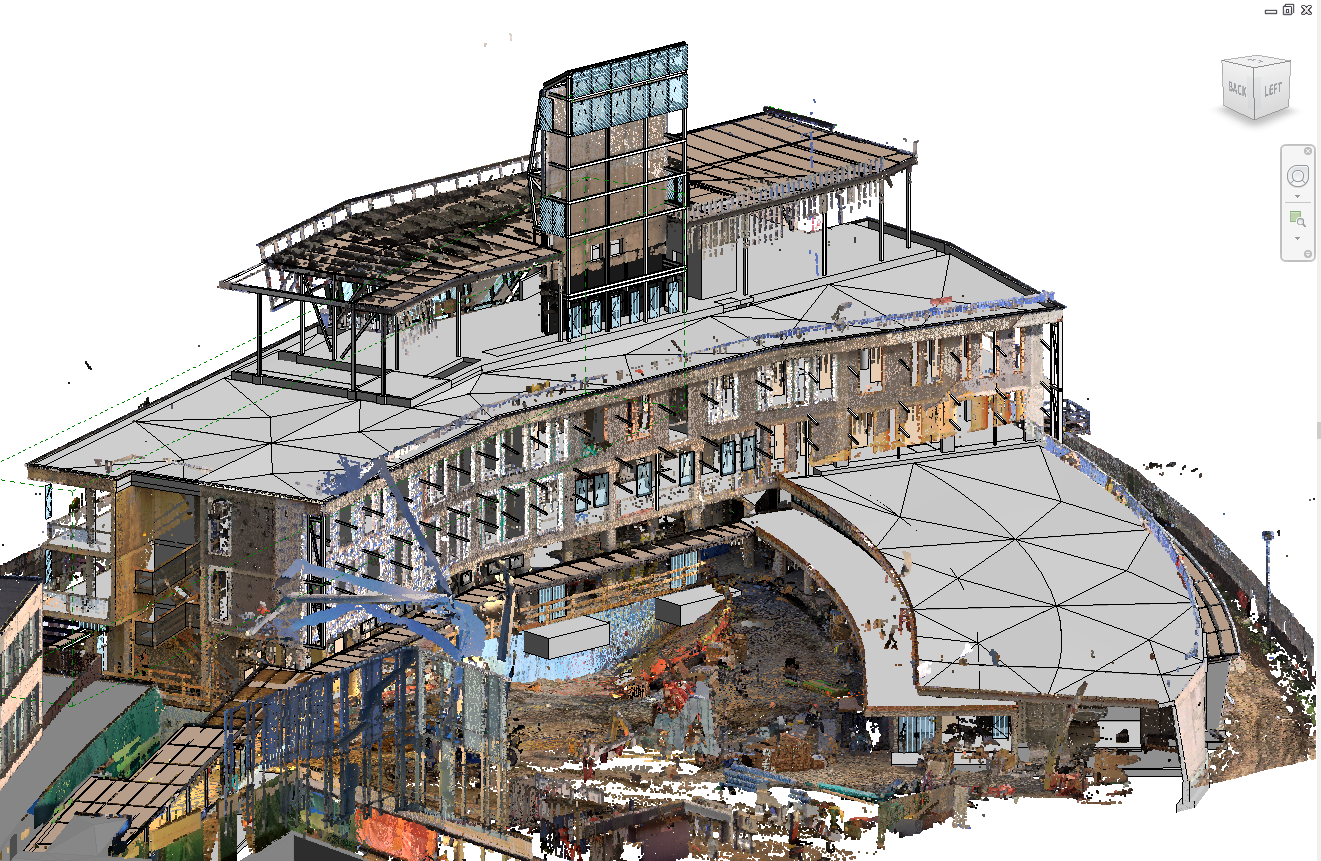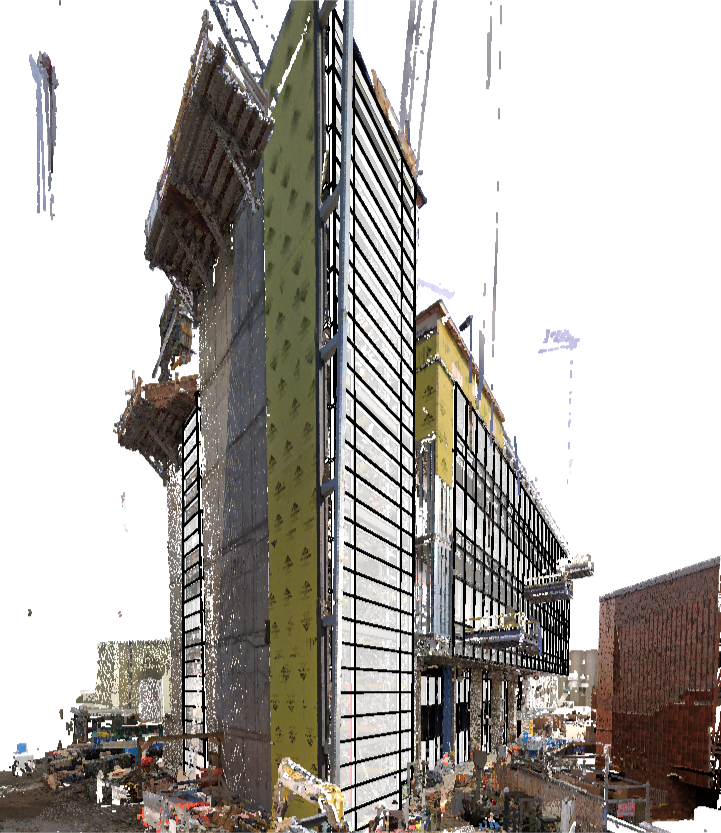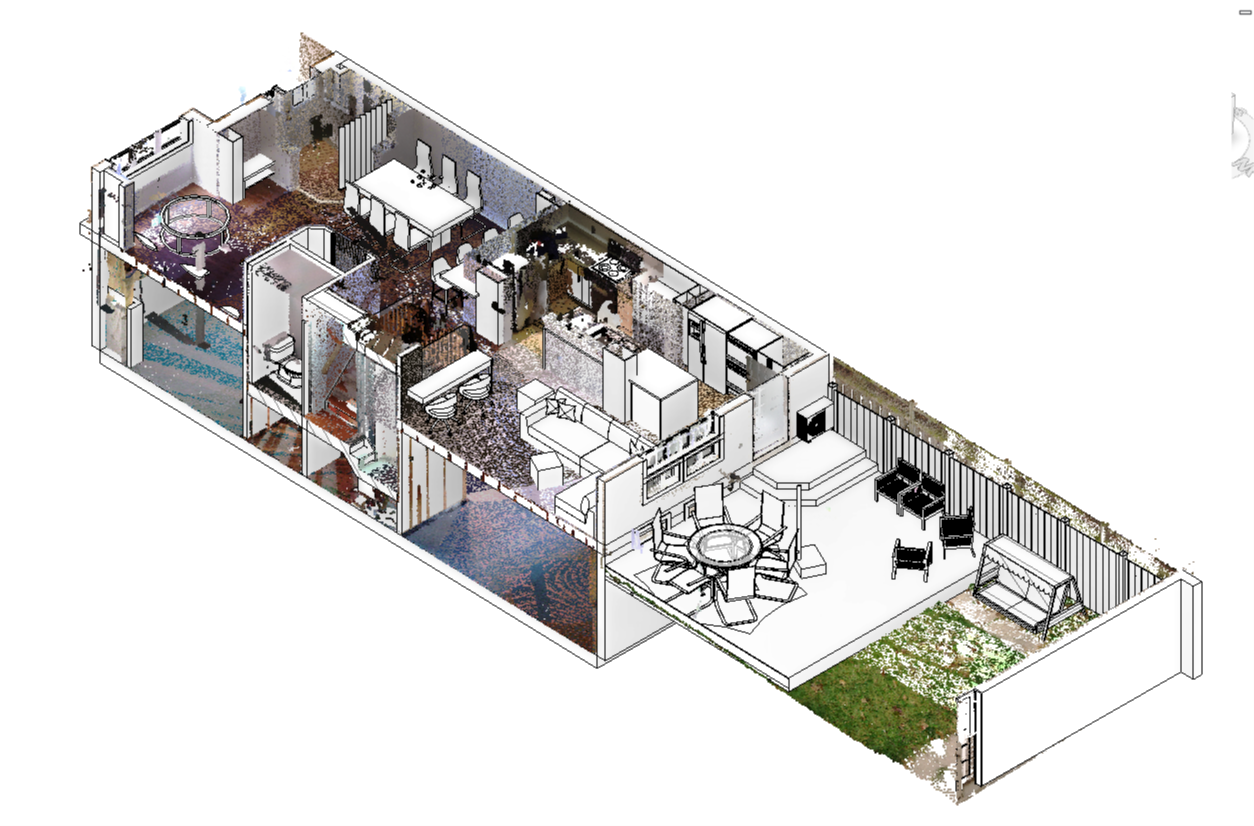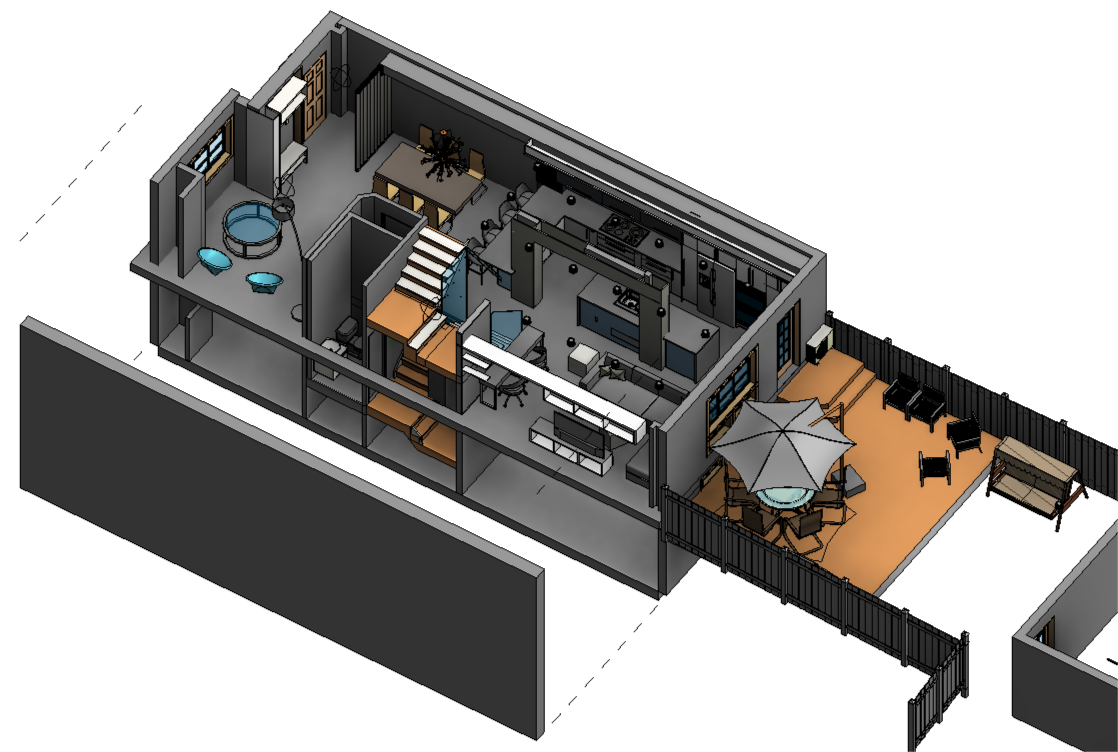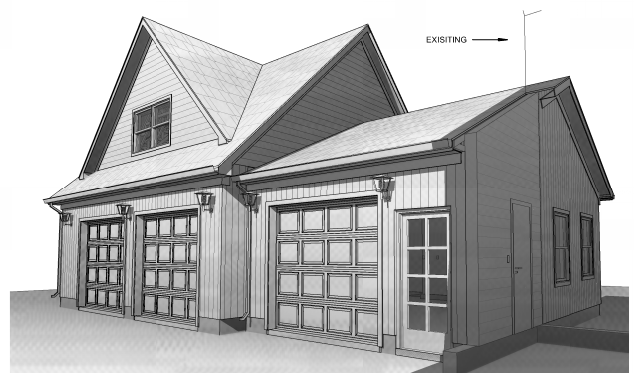 For use in Architectural, Engineering & Construction (AEC), Building Information Management (BIM) and Power Generation applications. Capture existing and real worldconditions
request a Quotation
Have any questions or want to learn more? Contact us anytime and we would be glad to answer any question or assist you on your next project!