3D Scanning Services, Quality Inspection and Reverse Engineering in Toronto
Discover the benefits of our 3D scanning services and what we have to offer
Trust our team of 3D scanning and metrology experts to provide fast and accurate 3D Scanning services in 3D scanning, Quality Inspection and Reverse Engineering. With our portable 3D scanning system we will come directly to your location and scan on-site savings time and resources.
Using leading edge 3D scanning equipment and software no job is too big or complex for our team of metrology experts. Whether on-site or in-house we provide quick turn around times. Contact us and learn how we can complement your business or process today!
Our services are currently applied in the following industries:​
Automotive
Aerospace & Defence
Tool & Die
Manufacturing
Product Development
Medical
Industrial
Commercial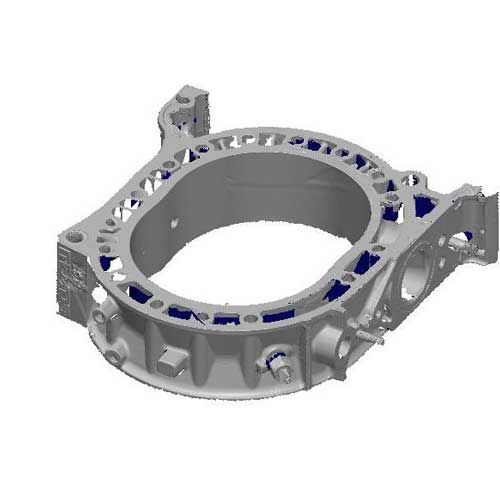 Call or email our team for an estimate.
The ability to take scan data and overlay it to existing CAD, check GD&T and probe features exceeds traditional inspection methods. Traditional methods such as check fixtures, gauges and CMM. Even so this can also make a great complement to these methods and be used in conjunction to verify, confirm and troubleshoot as an alternative.
Increased quality

Save on resources

Reduce scrap and waste

Real-time results

Cut down on inspection times

Rise in production efficiency

Independent 3rd party inspection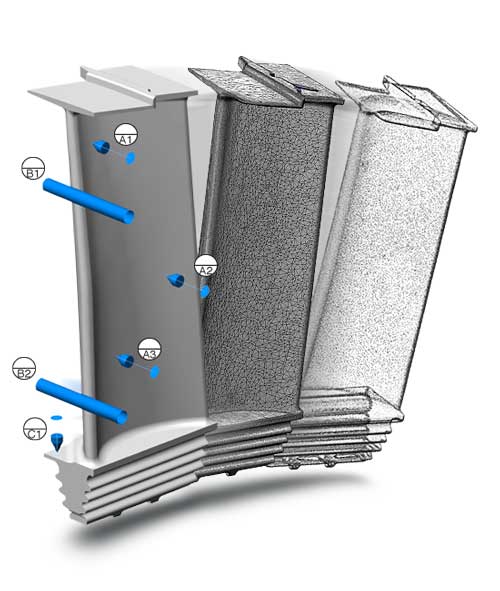 Using high density scan data rebuilding or reverse engineering has never been more reliable and so accurate. Either recreate traditional idealized CAD or use NURBS surfaces to capture unique and free-from surfaces and tooling
Create your own CAD

Capture unique and free-from surfaces

Import directly into CAD/CAM software

Re-create custom tooling

Use CAD/NURBS model with existing CAD/CAM software and capabilities

Modify and update existing CAD

Catalogue CAD for use at a later date