3D LiDAR Scanning Service
LiDAR scanning services for LiDAR Scanning, Inspection, measurements, 3D CAD and BIM modeling
Discover the benefits of our LiDAR scanning services and what we have to offer
Our team of LiDAR experts uses the latest LiDAR technology and software to provide accurate, detailed point clouds. We specialize in 3D LiDAR scanning, on-site measurements, inspection, 3D CAD modeling and 2D drawings.
Enhance and expedite your process at all stages from design, planning, construction and later management of your completed project.
3D LiDAR Technology now gives us the ability to capture buildings and sites as they exist in the real world and capture their existing conditions in 3D for the purpose of Inspection, CAD modelling, Drawing Creation and Building Information Management (BIM).
This revolutionary technology is primarily used in Architectural, Engineering, Construction (AEC) and Power Generation applications.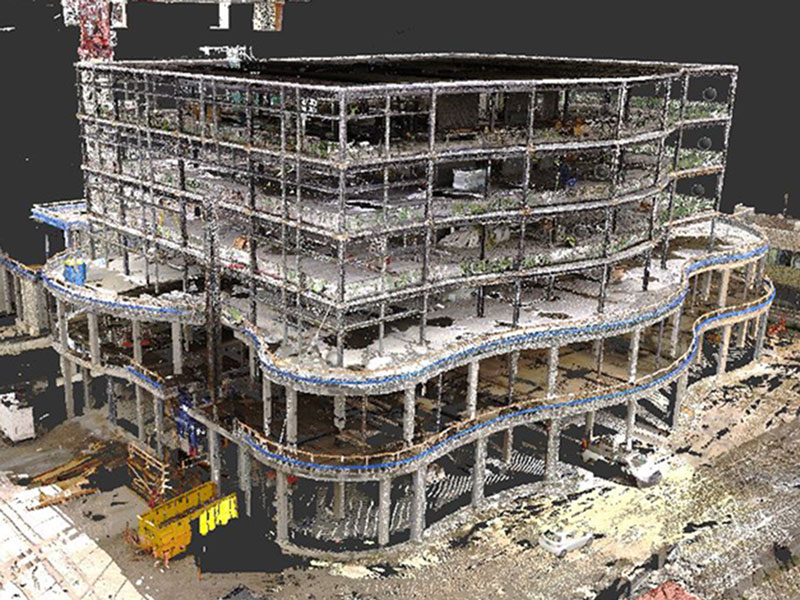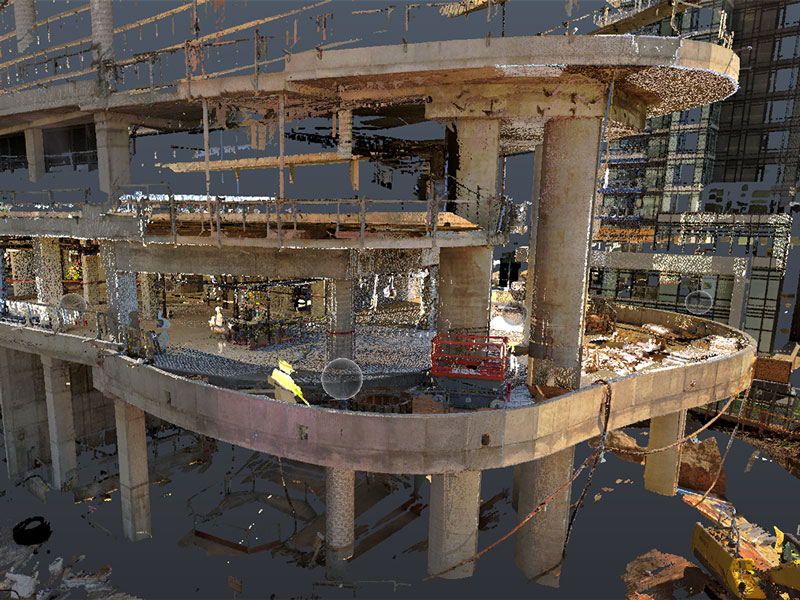 Our services are currently applied
in the following industries:
Architectural
Engineering
Construction
Mining
Power Generation
Civil Engineering
Industrial Engineering
Custom Glass
Heritage preservation
1) Saves time and resources in Planning, Design and Construction phases
2) Compare As-built to CAD and drawings
3) Archive building information and track changes over time
4) Building information Management (BIM)
5) Scan any building, environment or location
6) Capture 'real-world' or 'as-built' conditions
7) Provides fast and in-depth building information