---
3D LiDAR Scanning
---
LiDAR Technology gives us the ability to take real world buildings and location and capture existing conditions and create a digital representations in virtual space for use in Inspection, CAD modelling, Drawing Creation and Building Information Management (BIM). Enhance and expedite your process at all stages from Design, Planning, construction and later management of your completed project
This revolutionary technology is primarily used in Architectural, Engineering, Construction (AEC) and Power Generation applications.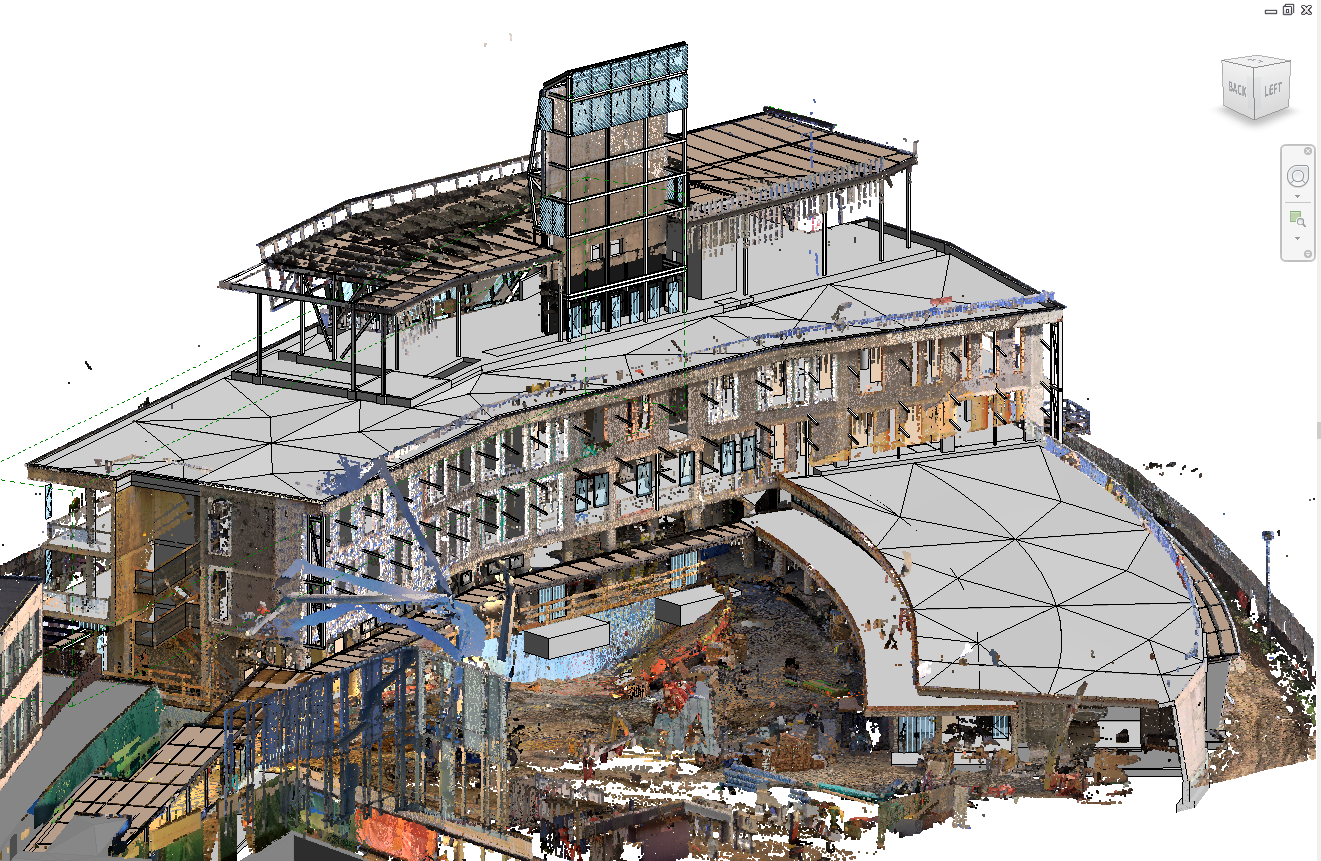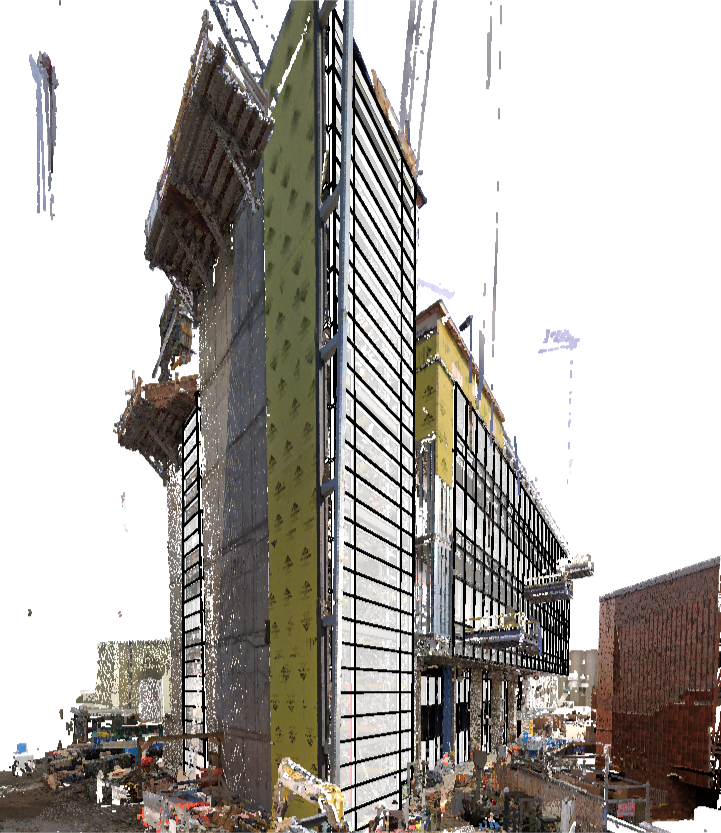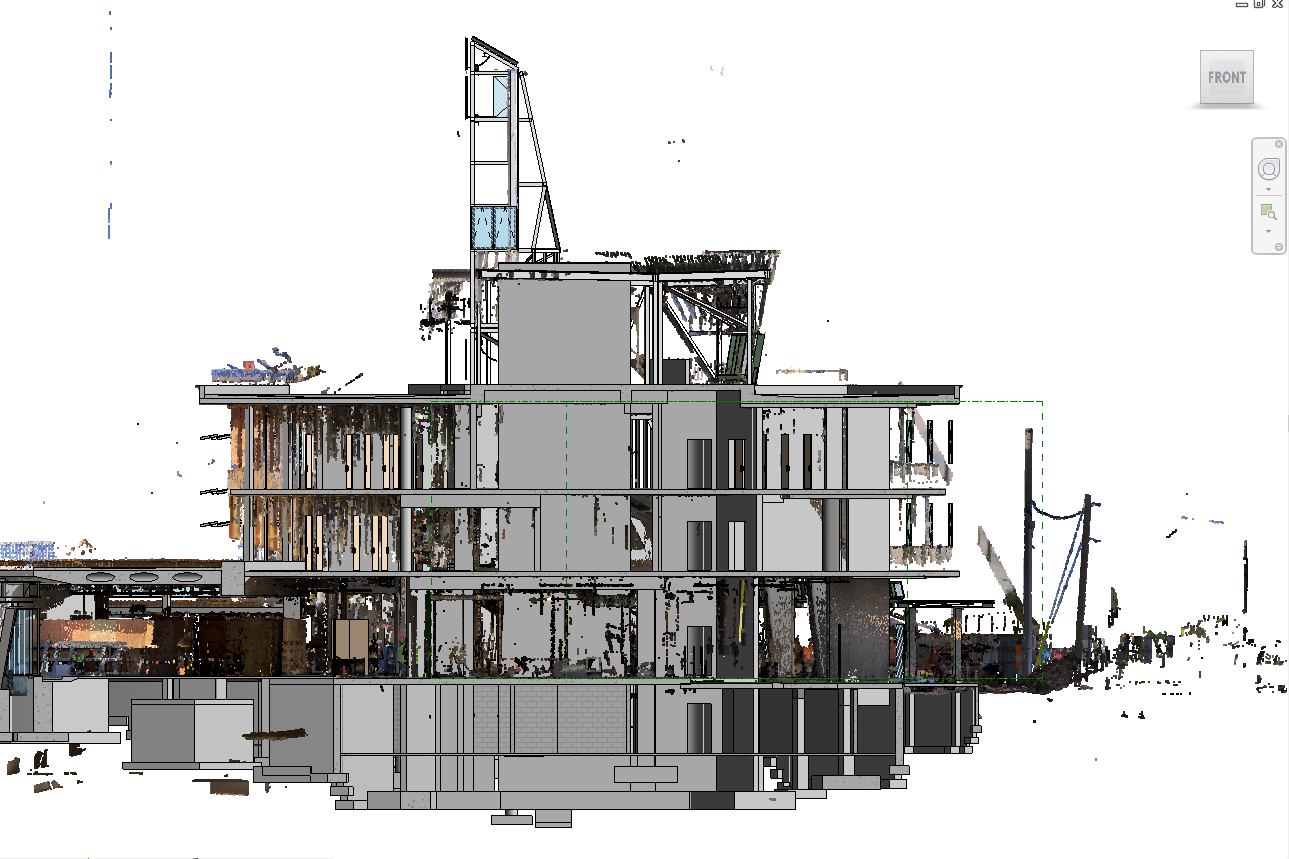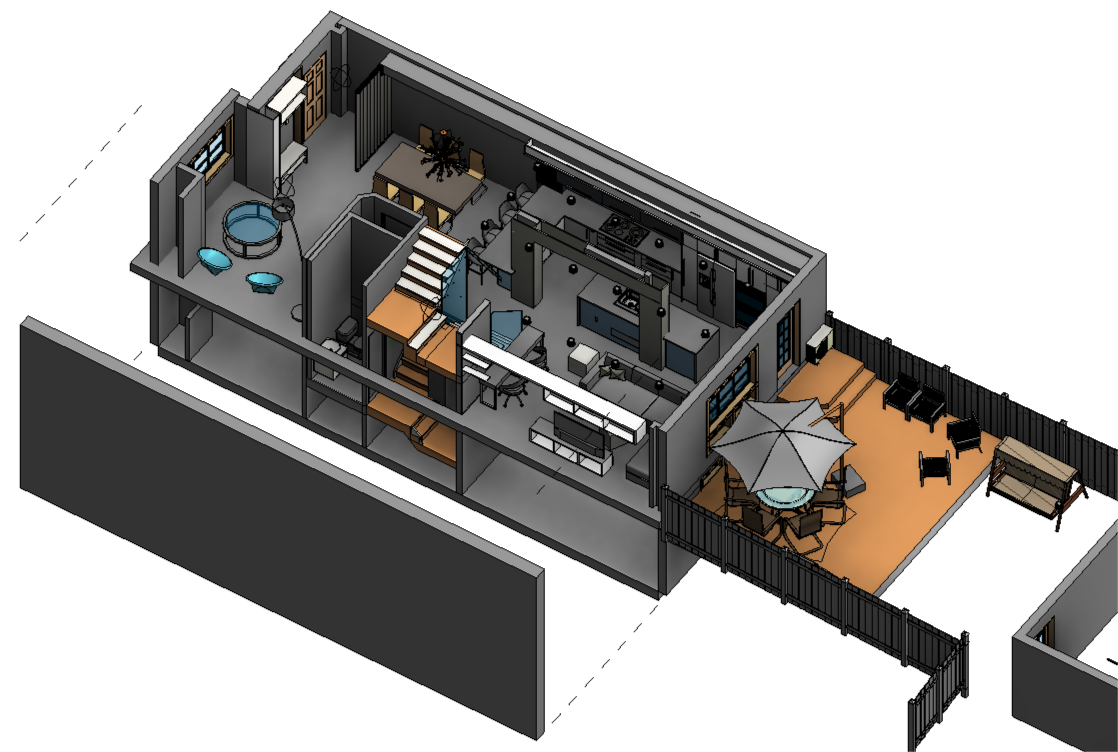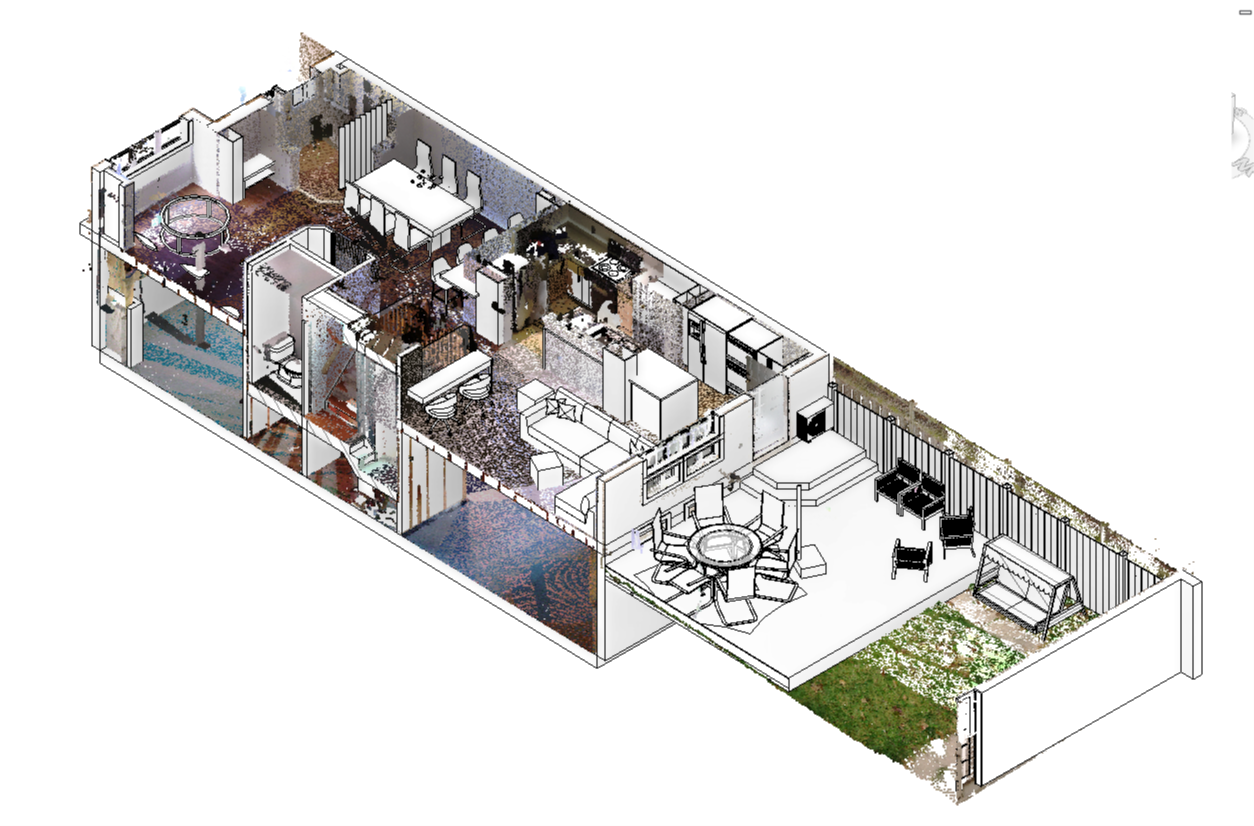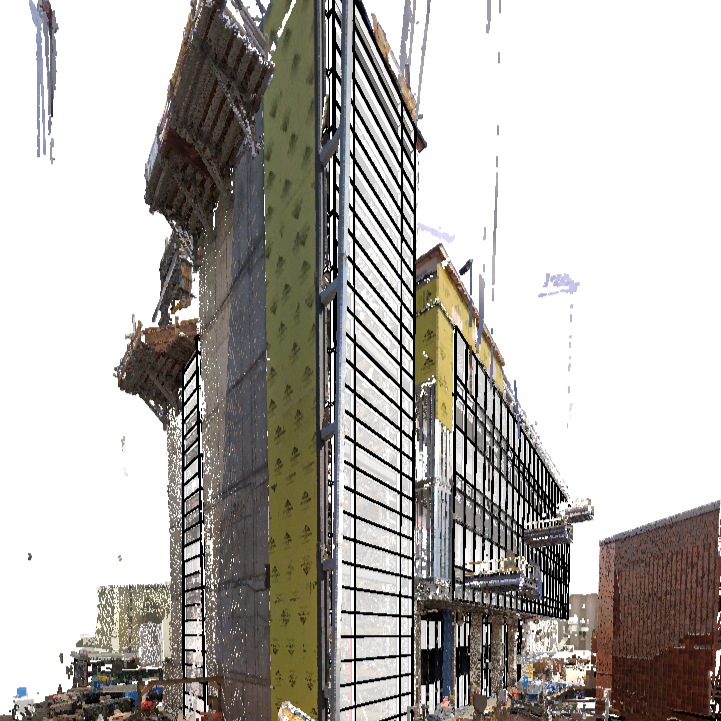 LiDAR Point Clouds
Highly accurate and precise Point Cloud data which forms the foundation for use in a variety of application.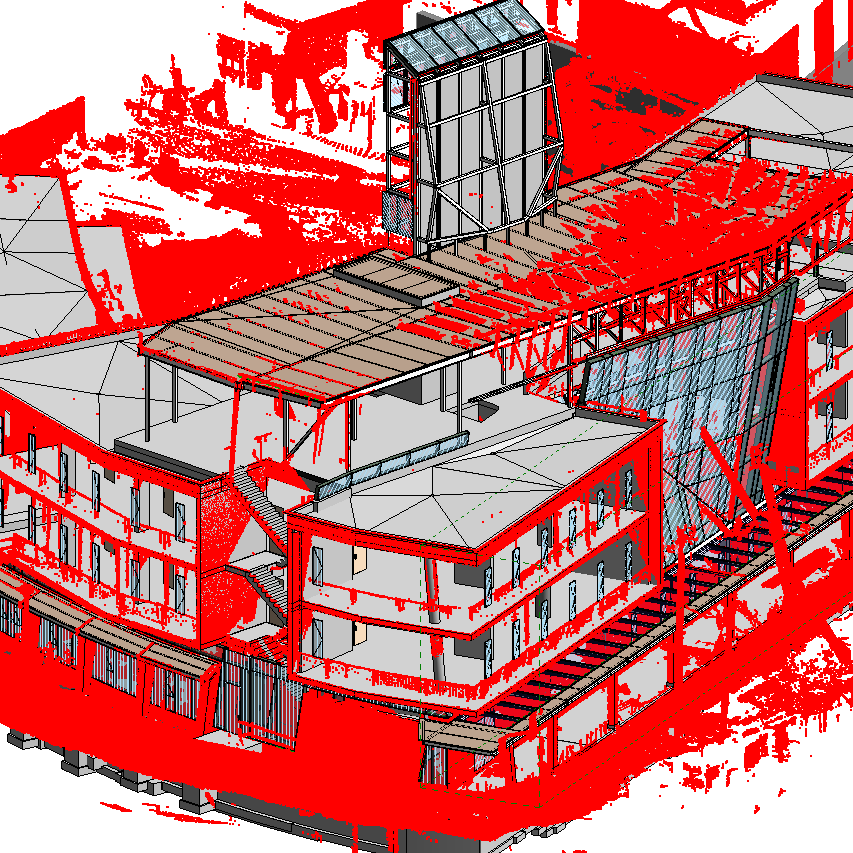 As-built Inspection
As-built to CAD and drawing verification services for fast, accurate and effective results.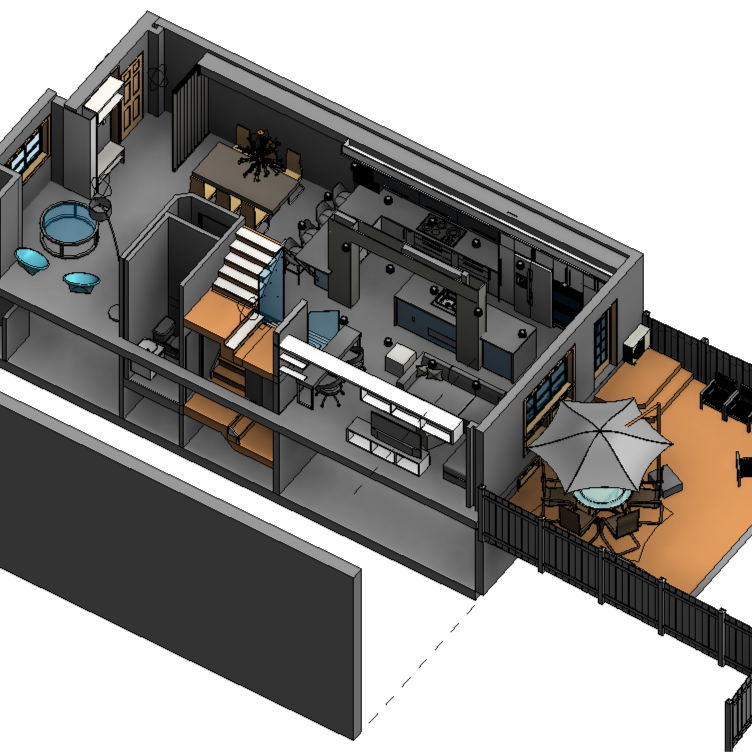 As-built Modelling
High quality As-built models created directly from scan data ensure accuracy and precision.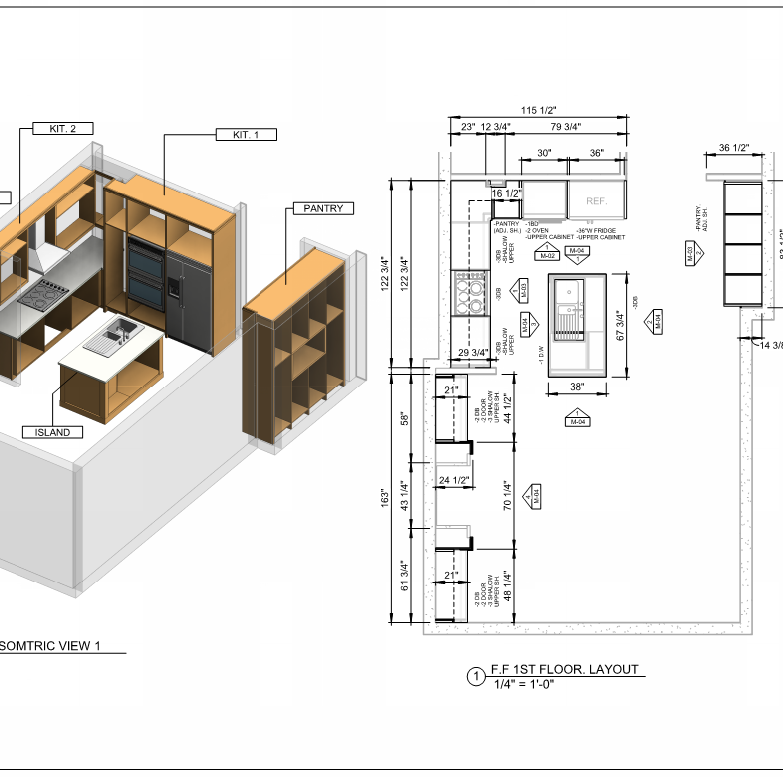 On-site Measurements
Precision measuring from scan data for verification, Designing, Planning and construction purposes.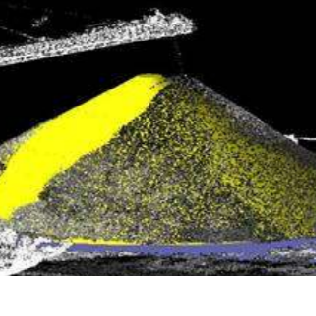 Volumetric Calculations
Calculate volumes or material piles for logistics, planning and resource management.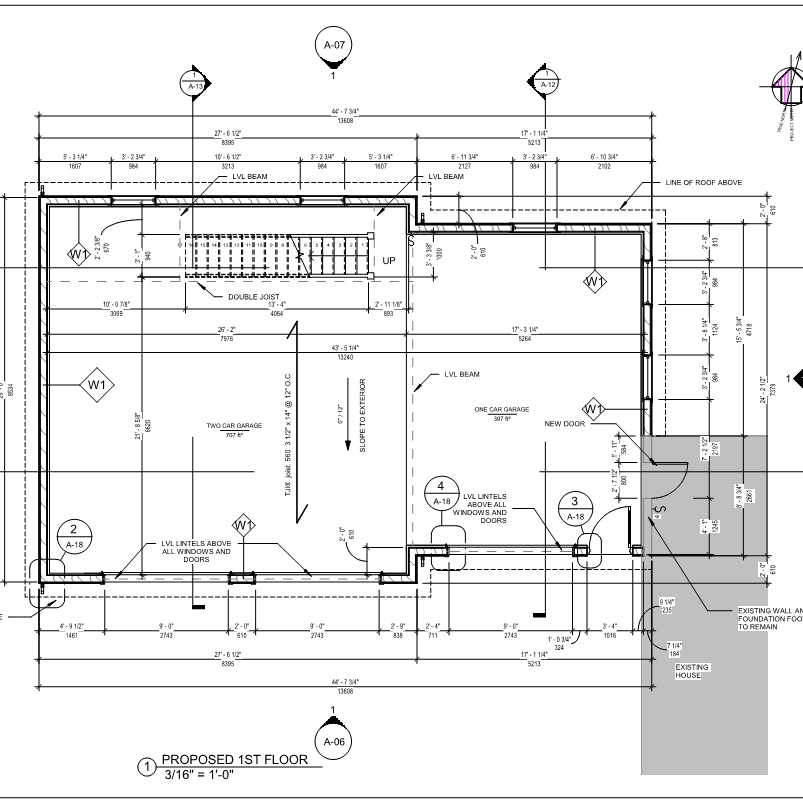 2D Floor plans, Layouts& Drawings
2D drawings generated directly from our 3D LiDAR data and CAD models. Floor plans, elevation drawings, etc.
3D Measurements

LIDAR  point clouds

Floor plan Cross-sections

As-built Inspection

Construction verification

As-built modelling

On-site Measurements

Volumetric calculations
BIM

2D Floor plans

2D Elevation Drawings

2D cut drawings

Profile drawings

Detailed drawings

Square footage calculations

BOMA measurement data
Why use 3D LiDAR Scanning?
1) Saves time and resources in Planning, Design and Construction phases
2) Compare As-built to CAD and drawings
3) Archive building information and track changes over time
4) Building information Management (BIM)
5) Scan any building, environment or location
6) Capture 'real-world' or 'as-built' conditions
7) Provides fast and in-depth building information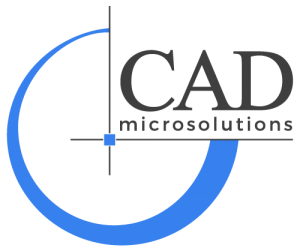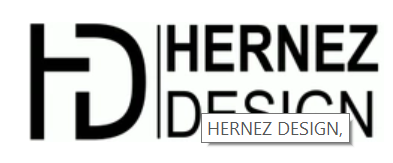 Interested in 3D LiDAR Scanning?
Contact us for more information or request your quote today !