---
3D Laser Line Scanning
---
3D scanning has revolutionized many industries and has given way to 3D capabilities such as Quality Inspection, Reverse Engineering and 3D Printing & Prototyping. This fundamental step has changed the ways we once went from concept to final product by scanning tangible products and converting them
into a virtual model.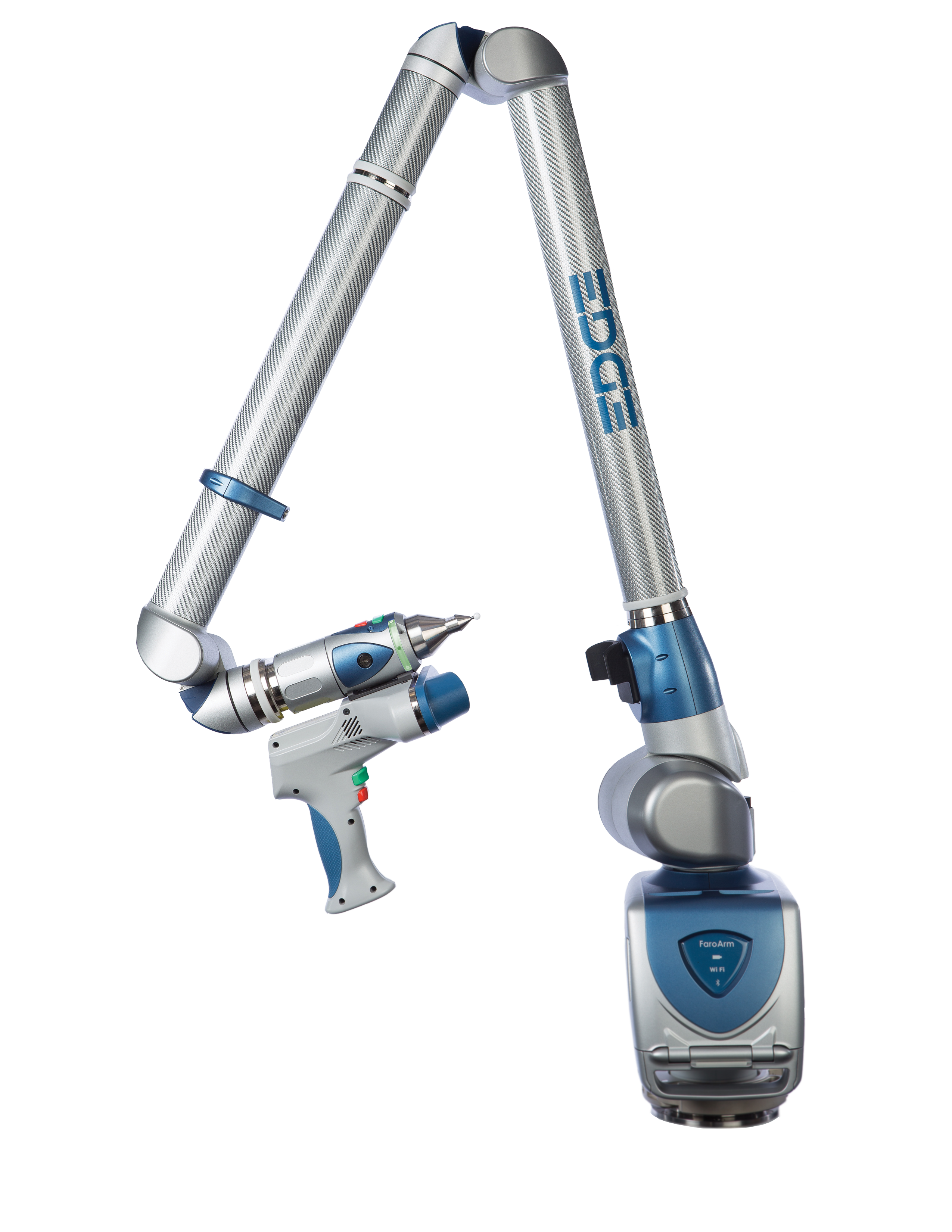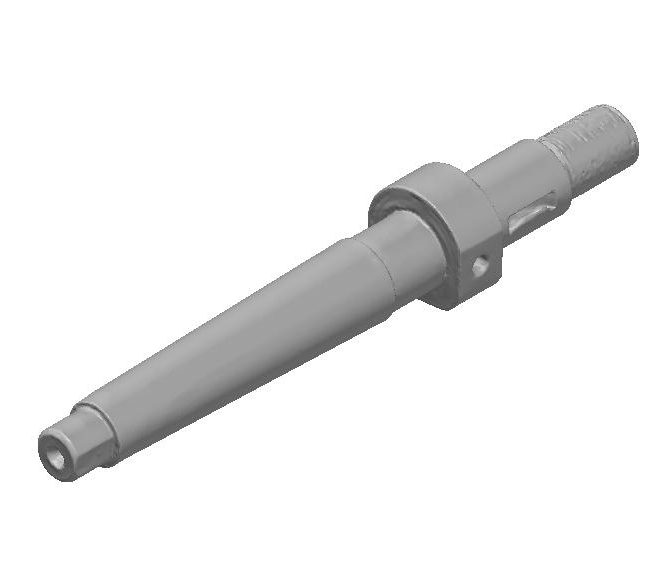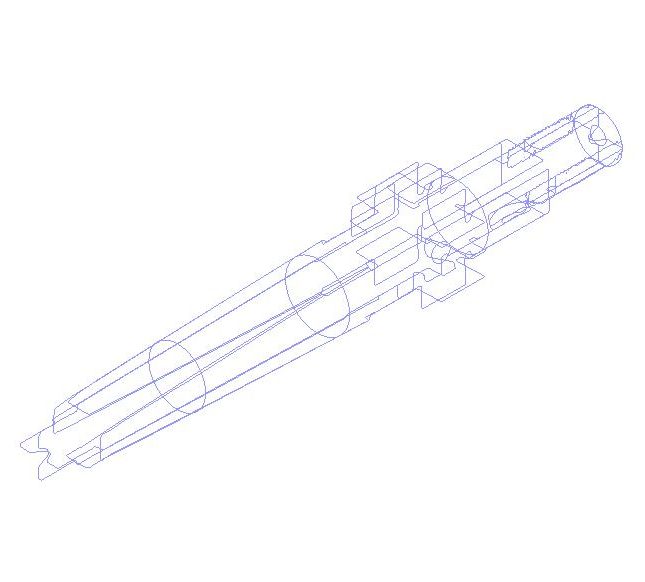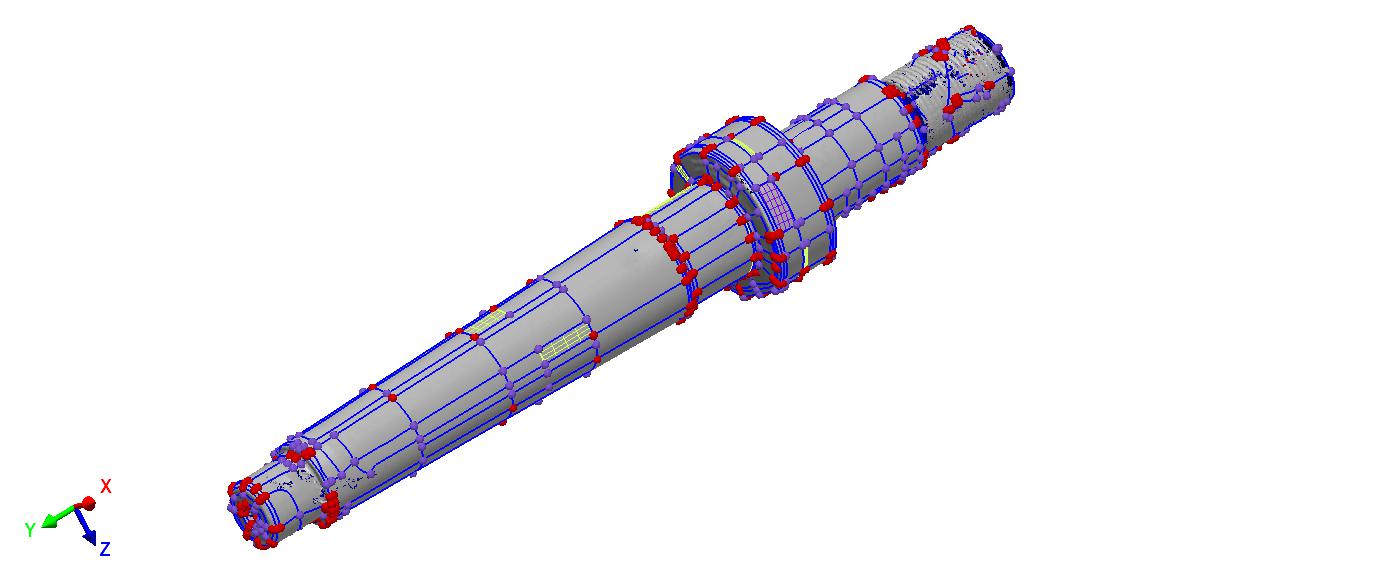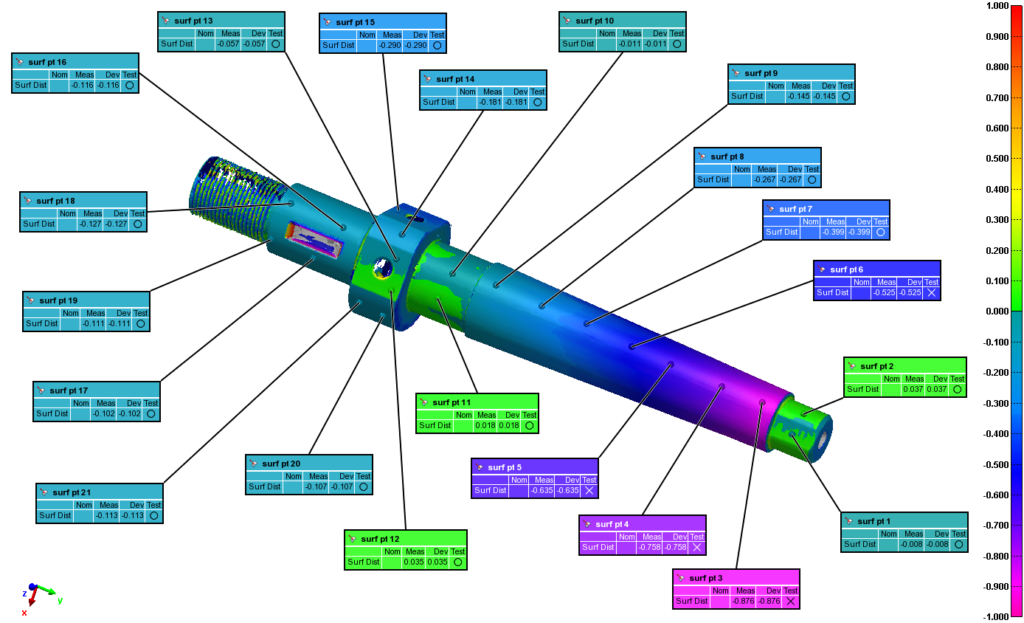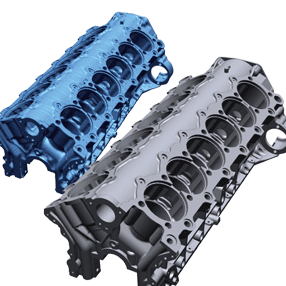 Point Clouds
Highly accurate and precise Point Cloud data which forms the foundation for use in a variety of application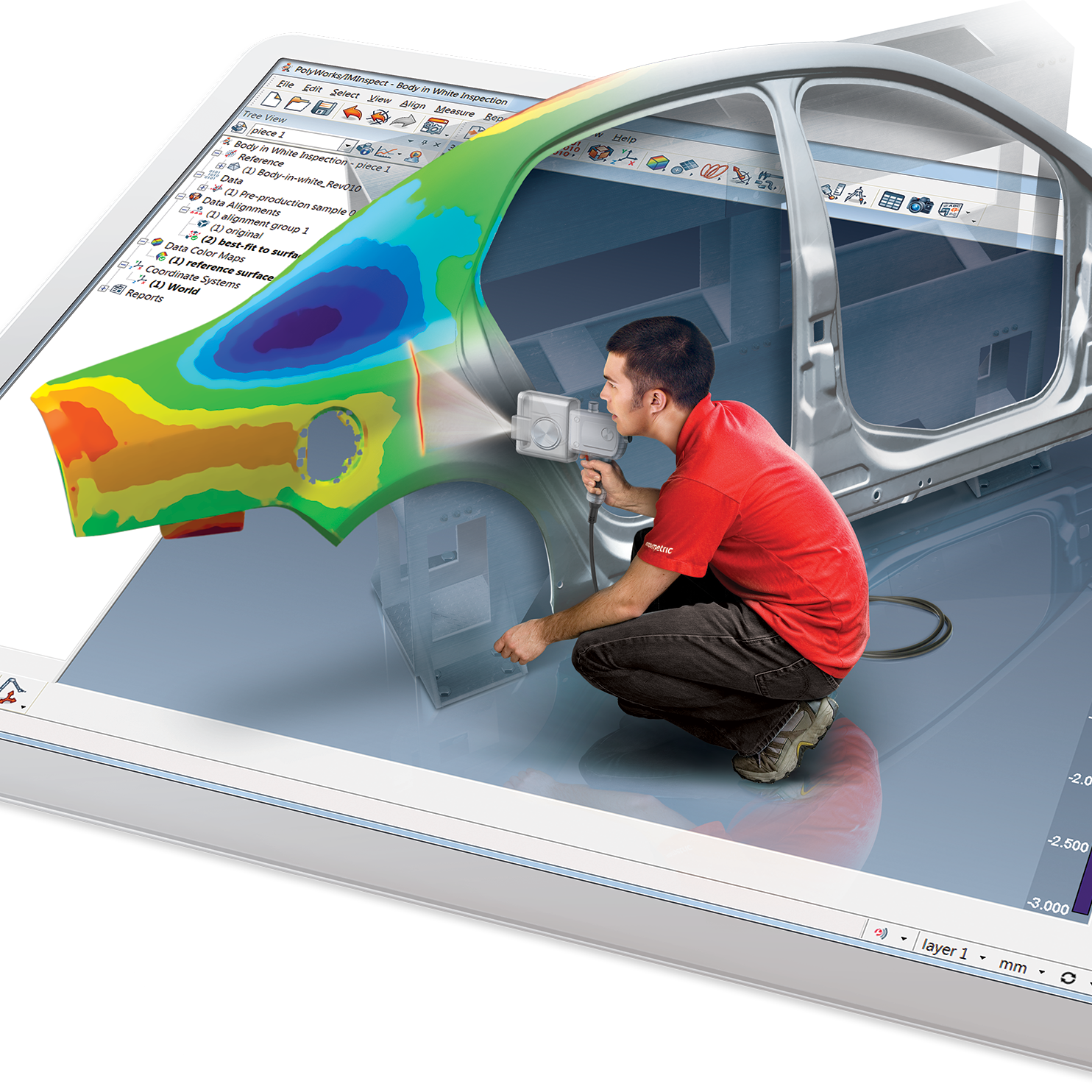 Quality Inspection
Part to CAD verification for accurate and effective 'colour map' deviation reports, GD&T and CMM style reports
Reverse Engineering
High quality reverse engineered models created directly from scan data ensure accuracy and precision.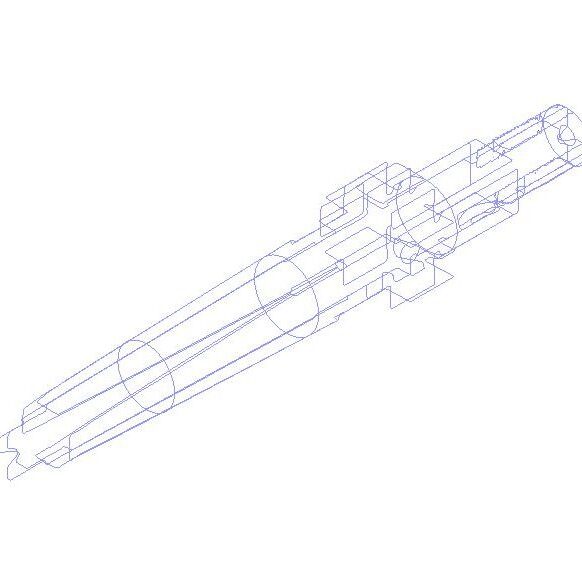 Cross-sections
Cross-sections derived from scan data for in-house reverse engineering, design modifications, 2D & 3D CNC work.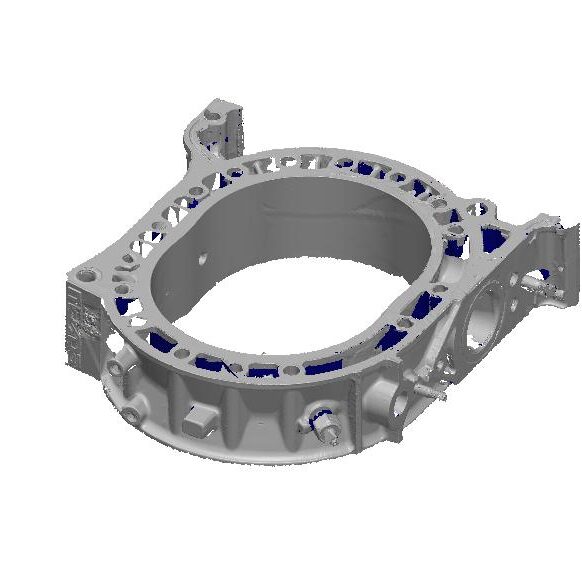 Polygonal Models
Point clouds converted to Polygonal models for use in 3D printing, Inspection and modelling applications
3D Print Ready Models
3D Print ready 'water-tight' models that can be manipulated, modified and scaled to suit your needs
3D Measurements

Laser line point clouds

Cross-sections

Quality Inspection

Polygonal Models

Reverse Engineering

3D Print ready models

Design Manipulation

Product Development
Part & Tool inspection

Actual VS CAD

Die Design

Die design modification 

Legacy or archival part surfacing

Production part verification

Turbine blade inspection

Flush & gap/profile Gauging

Fixture checks
Why use 3D Laser Scanning?
1) Saves time and resources
2) Design, Inspect & modify
3) Provides fast and in-depth quality inspection
4) Compare designed to manufactures parts
5) Offers ability to re-manufacture parts without existing CAD
6) Create your own CAD
7) Scan any material regardless of reflectivity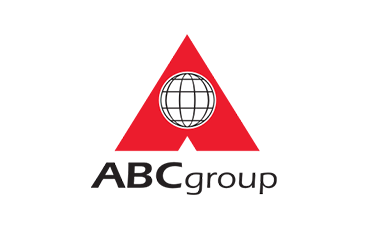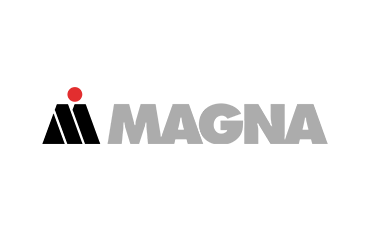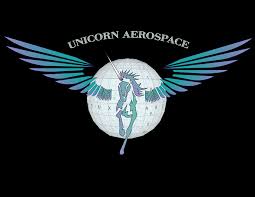 Interested in 3D Laser Scanning?
Contact us for more information or request your quote today !