---
3D scanning has revolutionized many industries and has given way to 3D capabilities such as Quality
Inspection, Reverse Engineering and 3D Printing & Prototyping. This fundamental step has changed the ways we once went from concept to final product by scanning tangible products and converting them
into a virtual model.
---
Why use 3D scanning?
1) Saves time and resources
2) Makes prototyping faster
3) Provides fast and in-depth quality inspection
4) Compare designed to manufactures parts
5) Offers ability to re-manufacture parts without existing CAD
6) Create your own CAD
7) Scan any material regardless of reflectivity
---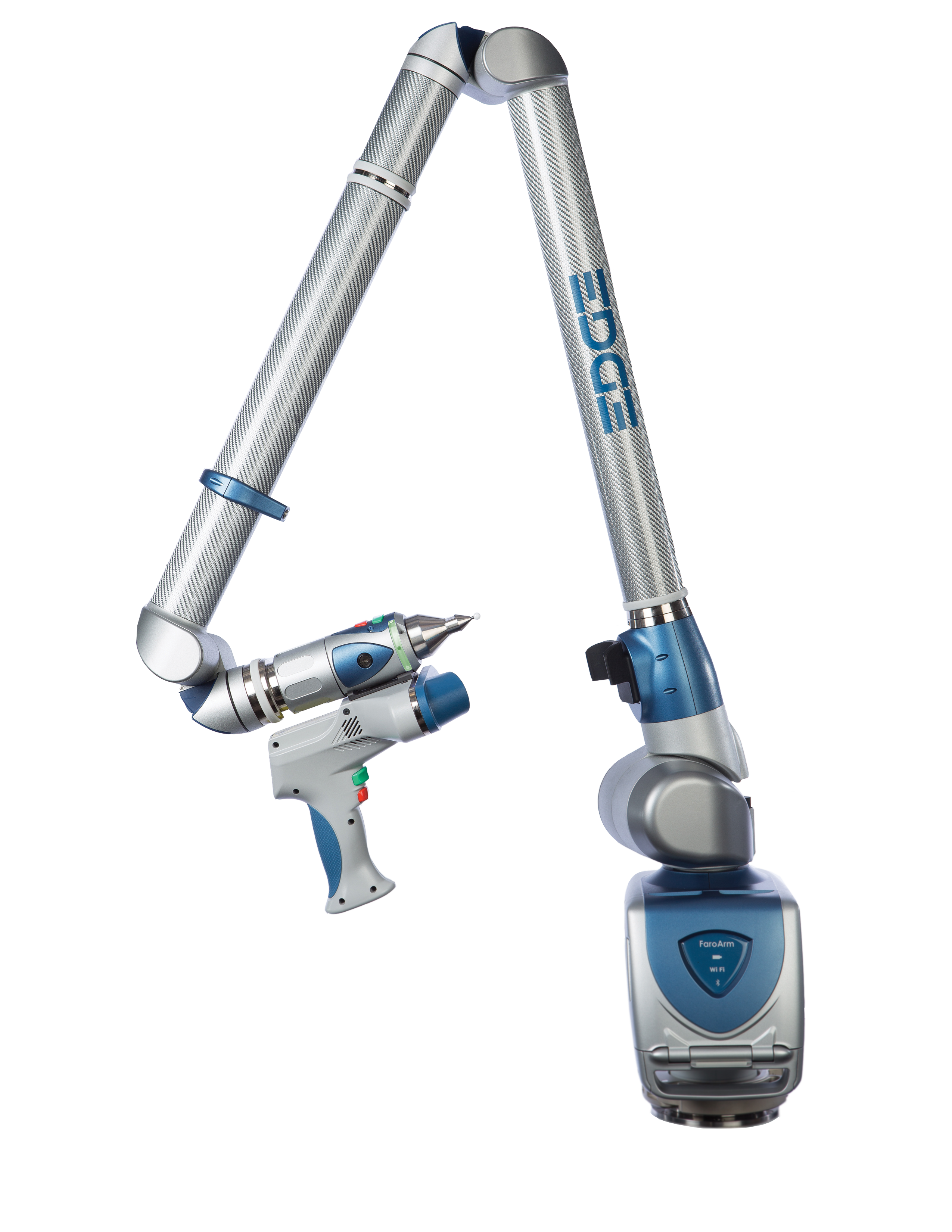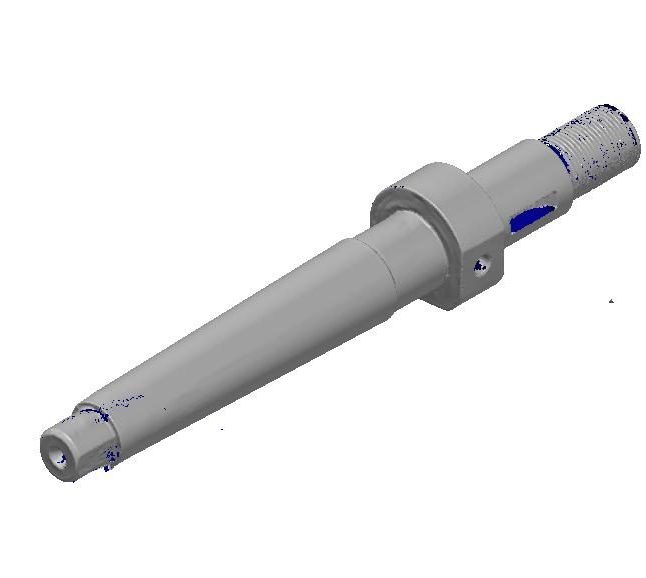 .STL (Non-water Tight)
stereo-lithography or .STL file for short is the basic export following scanning and creation of a point cloud. .STL files are commonly supported by many CAD software packages and are used for Reverse engineering, performing inspections and computer-aided manufacturing.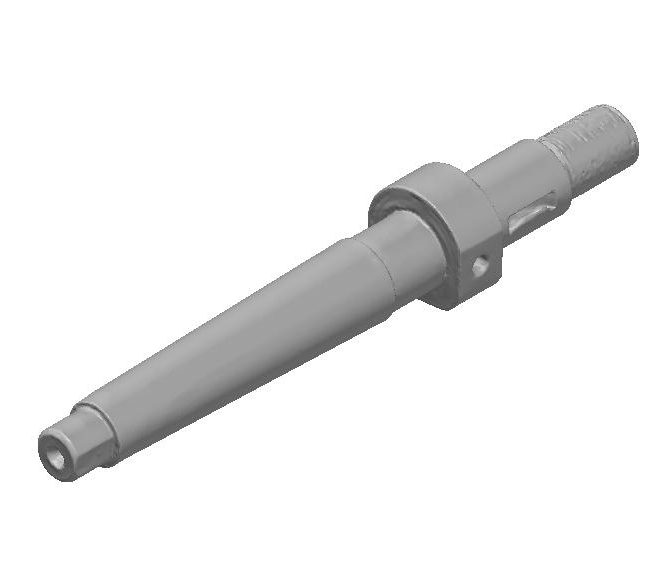 .STL (water Tight)
Use our water-tight .STL files which are 3D print ready and are widely supported by many 3D printers and CAD/CAM software.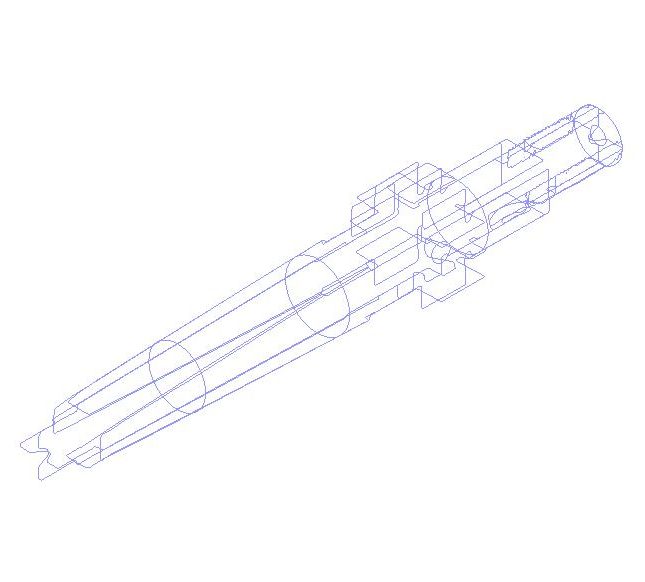 Cross-Sections
Use our infinitly spaced cross-sections in X,Y &Z to Reverse Engineer in-house or import cross-sections in a variety of formats for use on CNC equipment, router and water-jet tables.
Interested in 3D Scanning?
contact us for more information or request your quote today !