.STL files & Cross-sections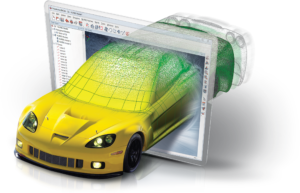 Using our high quality scan data we are able to provide 3D print ready models and cross-sections for 2D & 3D CNC work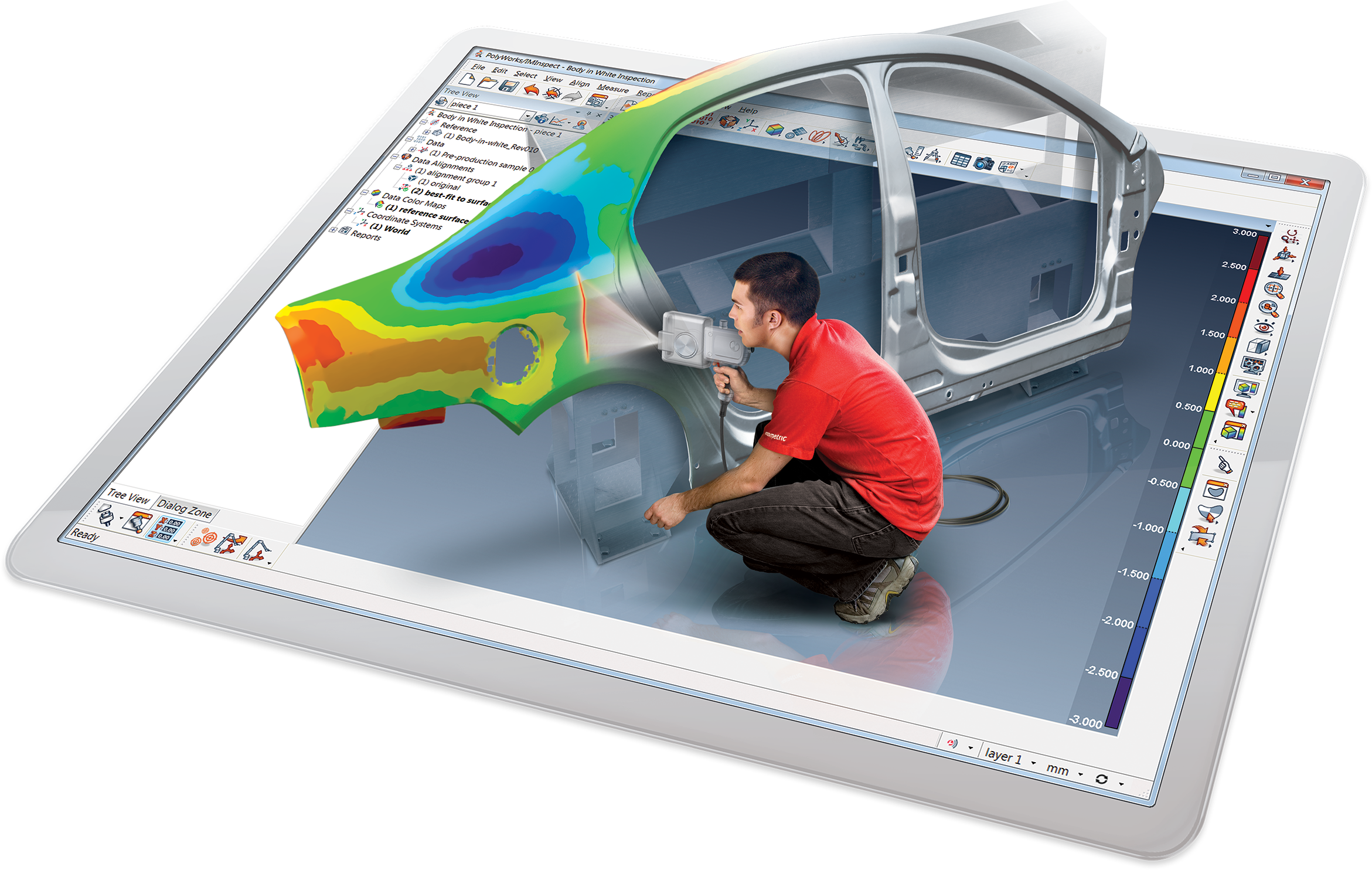 With the ability to take scan data and overlay it to existing CAD we are able to provide accurate and effective 'colour map' deviation reports!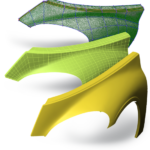 Using high density scan data, rebuilding or reverse engineering has never been more reliable and so accurate!
---
3D scanning has revolutionized many industries and has given way to 3D capabilities such as Quality
Inspection, Reverse Engineering and 3D Printing & Prototyping. This fundamental step has changed the ways we once went from concept to final product by scanning tangible products and converting them
into a virtual model.
---
Why use 3D Laser Scanning?
1) Saves time and resources
2) Makes prototyping faster
3) Provides fast and in-depth quality inspection
4) Compare designed to manufactures parts
5) Offers ability to re-manufacture parts without existing CAD
6) Create your own CAD
7) Scan any material regardless of reflectivity
---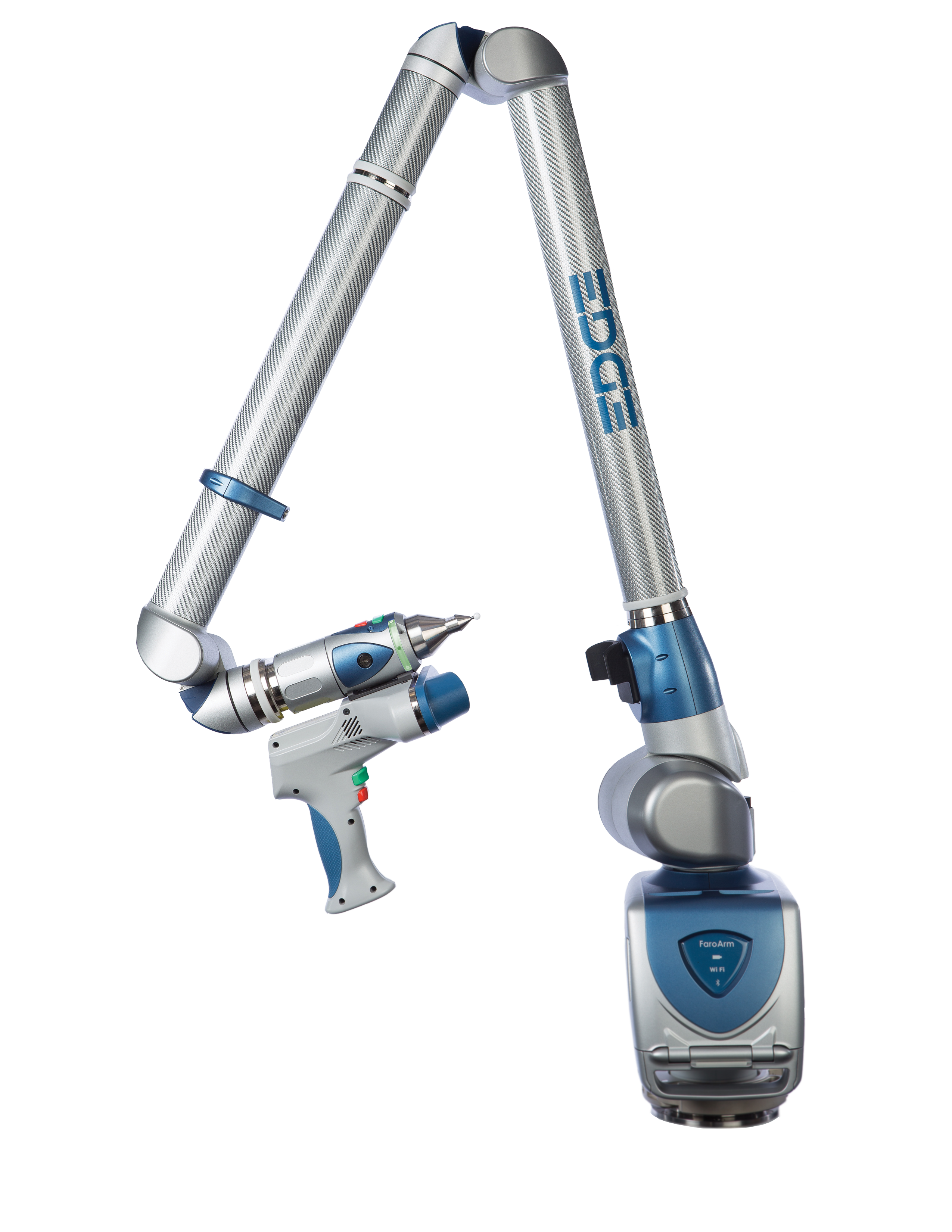 Interested in 3D Laser Scanning?
Contact us for more information or request your quote today !