---
Using high density scan data rebuilding or reverse engineering has never been more
reliable and so accurate. Either recreate traditional idealized CAD or use NURBS surfaces to capture unique and free-from surfaces and tooling
---
Why Reverse Engineer ?
1) Create your own CAD
2) Capture unique and free-from surfaces
3) Import directly into CAD/CAM software
4) Re-create custom tooling
5) Use CAD/NURBS model with exisitng CAD/CAM software and capabilities
6) Modify and update existing CAD
7) Pre-emptively catalogue CAD for use at a later date
---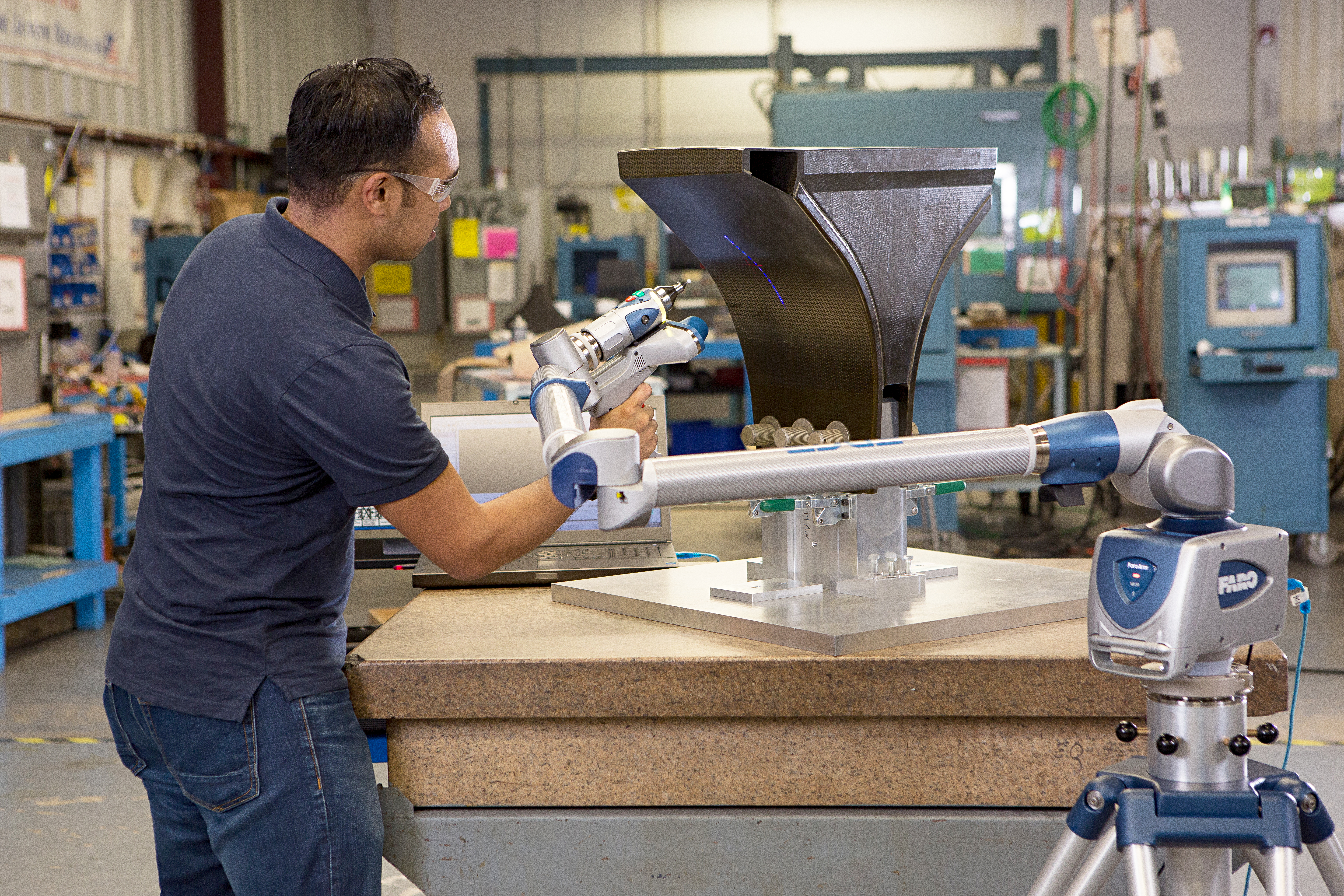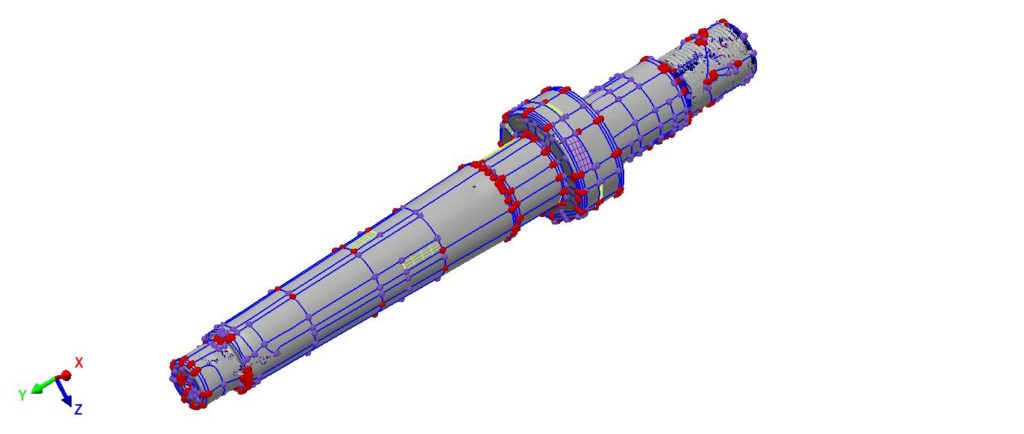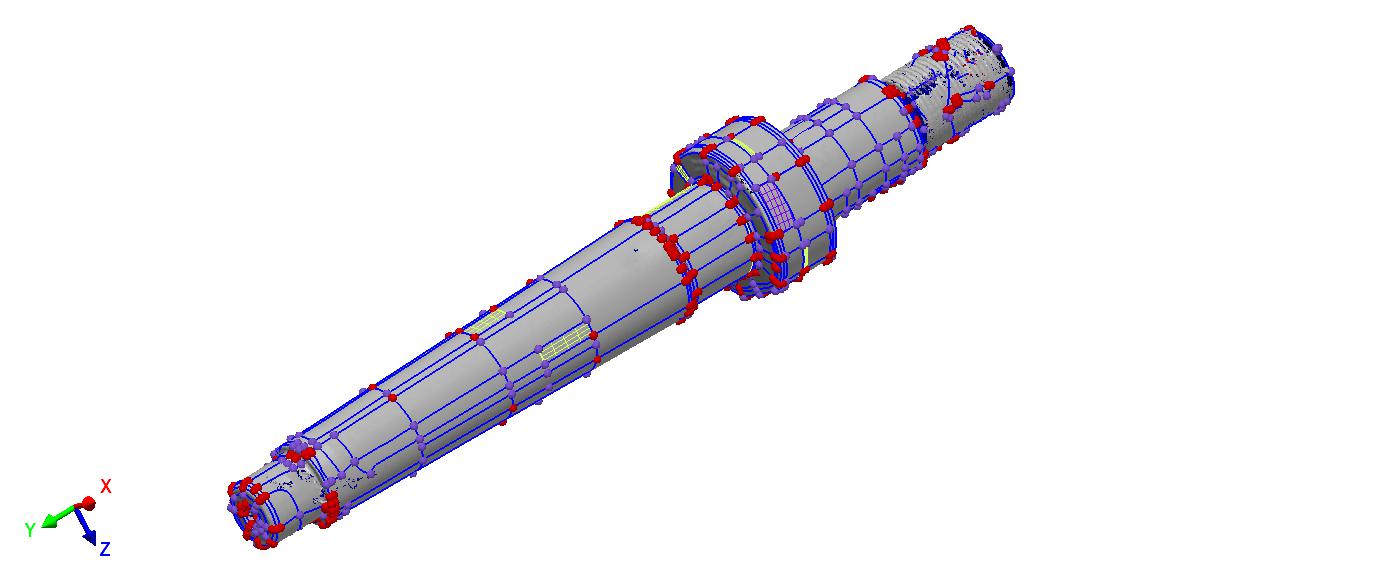 NURBS Surfacing
Use our generated NURBS surface model to have a true representation of existing parts, tooling or surfaces that are too complex or free-form in nature. Use with your existing CAD/CAM software or CNC machine to replicate custom, broken or unique tooling.

Idealized CAD (Traditional cad)
We can provide you with traditional idealized CAD of your existing parts and equipment for redesigning, engineering, future modification and cataloging. Also compatible with many CAD/CAM software packages and existing CNC equipment.
Interested in our inspection services?
contact us for more information or request your quote today !