---
The ability to take scan data and overlay it to existing CAD, check GD&T and probe features has surpassed traditional  inspection methods. Traditional methods such as check fixtures, gauges and CMM. 3D inspection also makes a great complement to these methods and can be used in conjunction to verify, confirm and troubleshoot as an alternative.
---
Why inspect?
1) Measure surface deviation
2) Check GD&T
3) Probing capabilities
4) Works with existing fixtures
5) Automate inspection
6) Compare to CMM inspection
7) Independent 3rd party inspection
---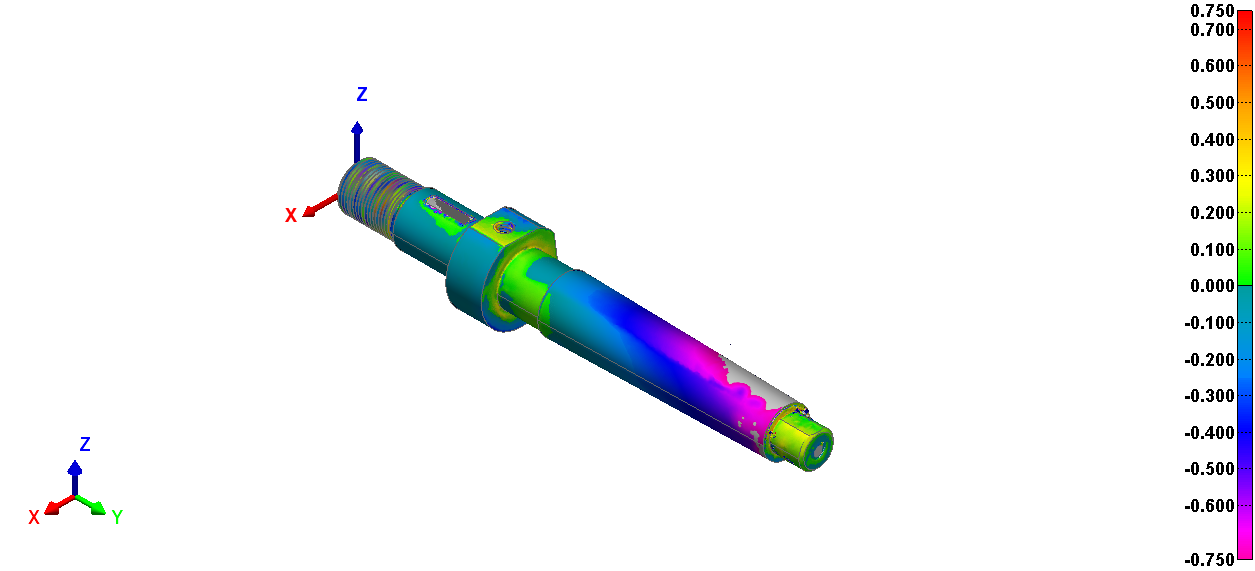 Colour Map inspection
Inspect your parts against nominal CAD using our colour map inspection services. Our colour mapping services inherently use millions of points rather than several compared to traditional methods.
GD&T Inspection
Check your existing GD&T Controls using our GD&T call out inspection. With the ability to pre-program, automate inspection and engineering grade equipment we can provide the accurate data you require.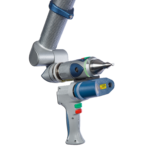 CMM Style Inspection (Probing)
Compliment your existing CMM capabilities or verify, confirm and troubleshooting using our CMM style (probing) inspection with increased accuracy and tolerating.
Interested in our inspection services?
contact us for more information or request your quote today !