Measurments, Plans & Layouts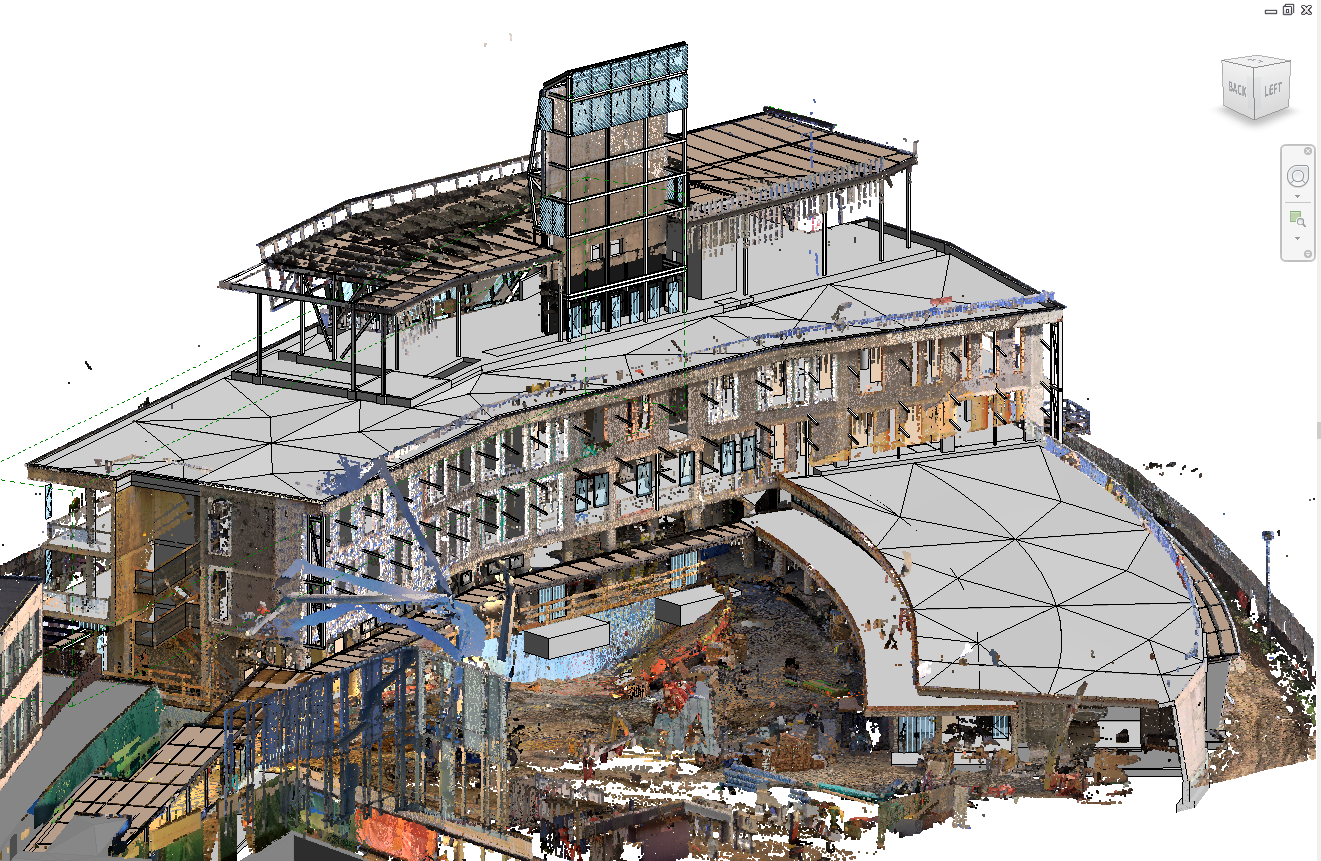 Capture existing real world conditions with a highly accurate 3D Point cloud model in colour with HDR photos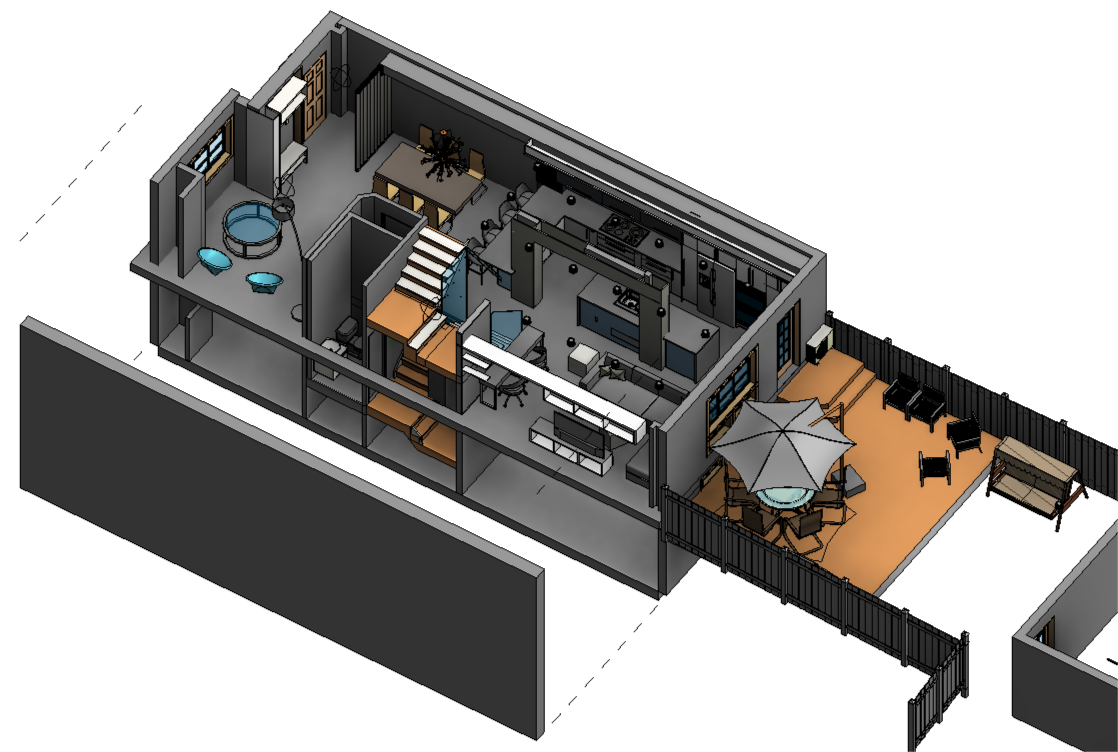 Use our CAD & BIM models for all your design, planning and constructions needs
Floor plan, elevation and section drawings for proposals, planning and designing.
---
LiDAR Technology gives us the ability to take real world objects and create digital representations in virtual space for use in Quality Inspection, Reverse Engineering and Building Information Management (BIM)
This revolutionary technology is primarily used in Architectural, Engineering, Construction (AEC) and Power Generation applications.
---
Why use LiDAR?
1) Saves time and resources
2) Compare scans to CAD
3)  Create your own CAD
4) Building information Management (BIM)
5) Scan any building, environment or location
6) Capture 'real-world' or 'as-built' conditions
7) Provides fast and in-depth building information
---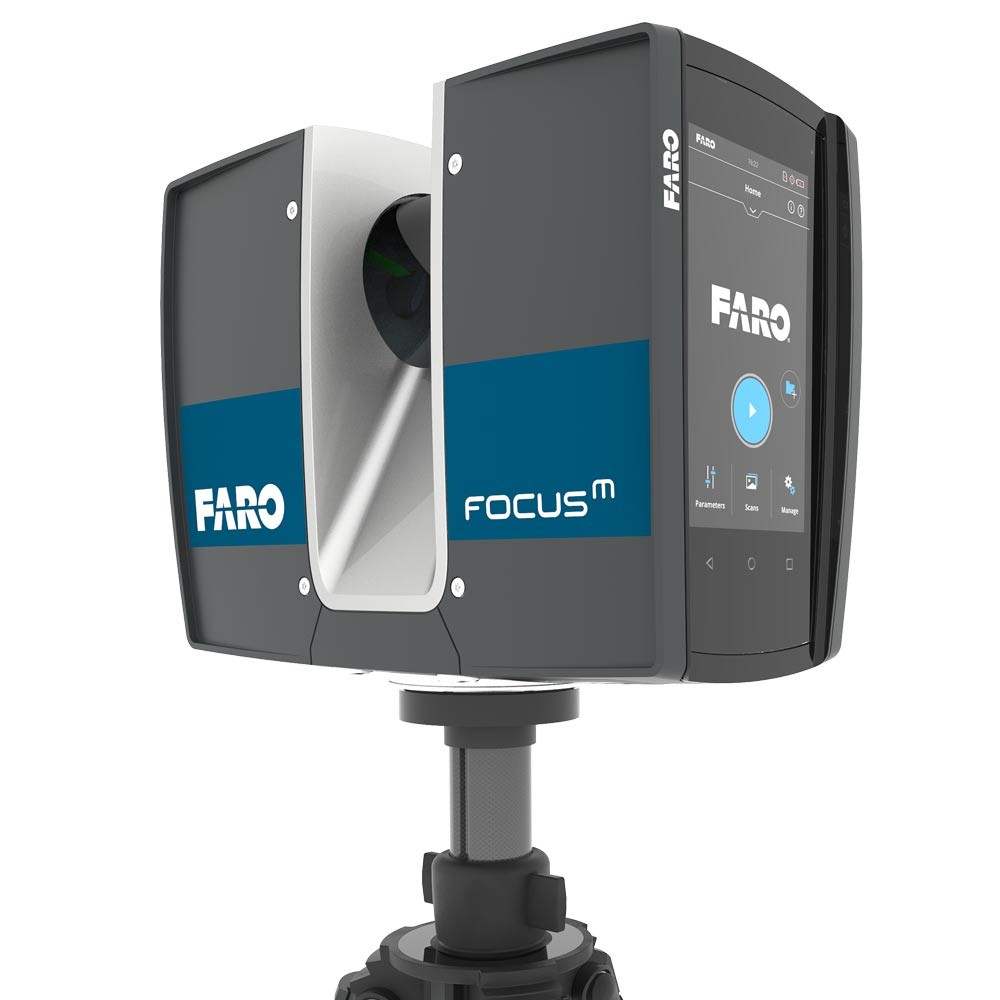 Interested in 3D LiDAR Scanning?
Contact us for more information or request your quote today !