---
Using our high quality scan data we are able to provide 'water tight' 3D print ready models that work with virtually any printer on the market. Create custom prototypes or one-off products by 3D printing or
traditional machining.
---
Why 3D print or Prototype ?
1) Save on tooling cost
2) Invert data to create a part or the mould
3) Print and machine in a variety of materials
4) Create multiple parts
5) Manipulate data and make changes
6) Scale parts
7) Machinable and paintable materials
---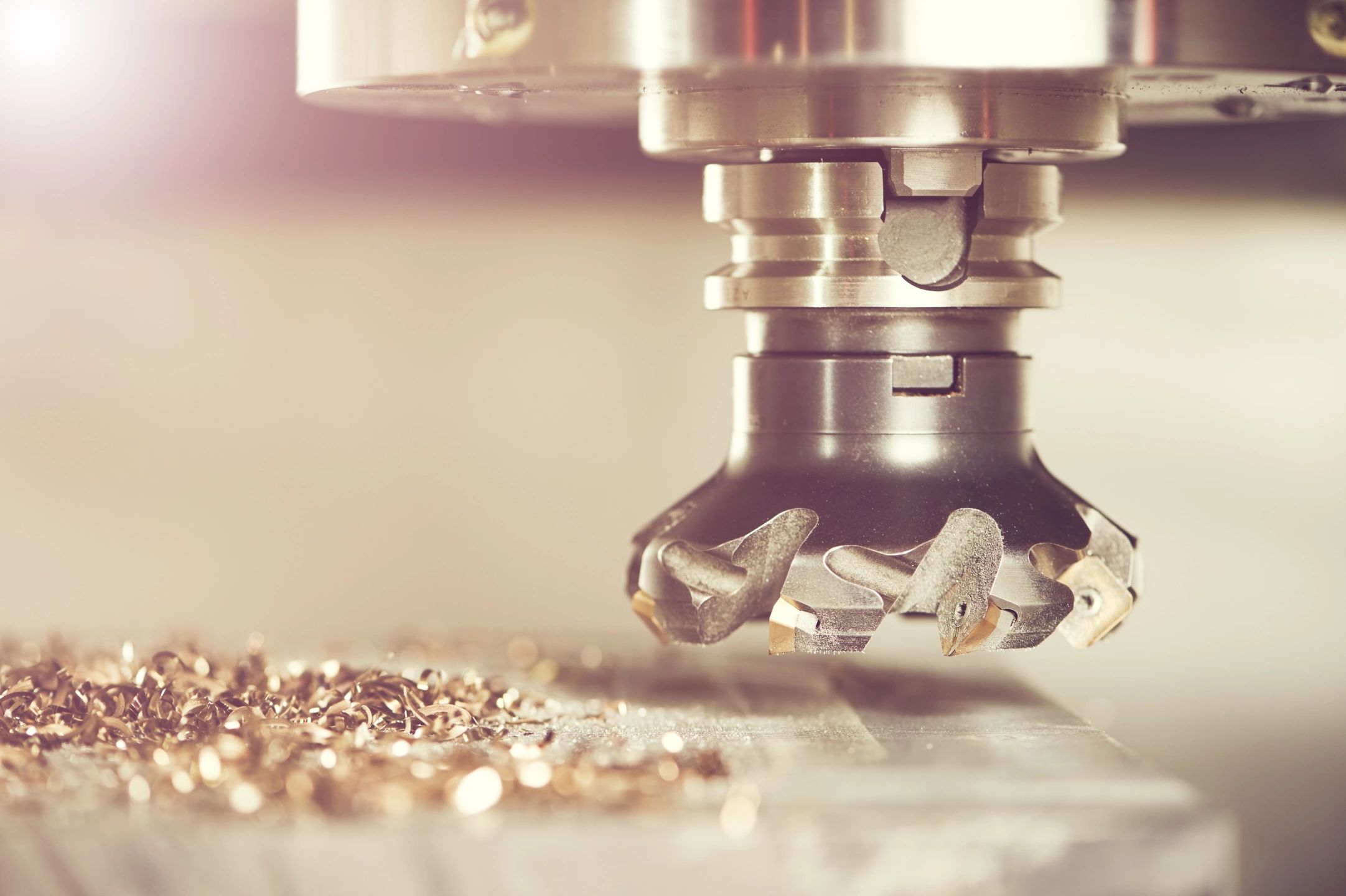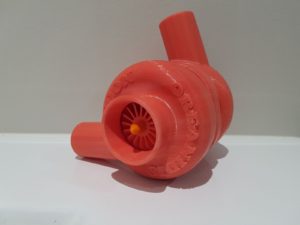 3D Printing
3D print and create custom prototypes or replicate existing parts and equipment to work and design off of. Print in a wide variety of materials and densities such as solid, hollow or sparse. Easily finish, paint or machine your 3D printed models.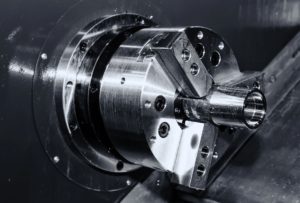 machining
Our ability to machine via conventional or CNC mill and lathe provides our customers with high quality and exceptional prototypes and parts. Machine custom prototypes or parts in a variety of materials and quantities.
Interested in our inspection services?
contact us for more information or request your quote today !